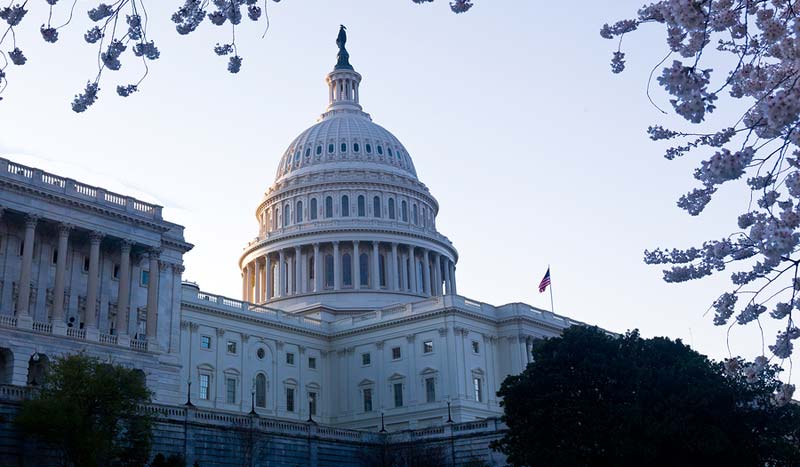 The Association of American Veterinary Medical Colleges (AAVMC) is now accepting proposals for educational sessions and posters for its 2020 conference.
Students and faculty are encouraged to submit their work and ideas for the annual event, which is scheduled to take place March 6 to 8 in Washington, D.C., and carries the theme "Catalyze 2020: Innovate and Inspire."
Proposals for sessions, posters, and presentations will be considered in the following categories:
research;
diversity (subcategories: curriculum, institutional climate);
education (subcategories: artificial intelligence/virtual reality, future of innovation);
finance; and
mental health and well-being.
Regarding proposed educational sessions (i.e. workshops, panels), the following attributes are encouraged:
evidence-based presentations examining research and survey trends;
presentations featuring interactive learning and/or small group discussion;
collaborative, multi-institutional teamwork (incorporating interprofessional perspectives); and
proposals with an international or global focus.
Several changes are on the horizon for the 2020 installment. Notably, rather than focusing on diversity and inclusion programming biennially in the Iverson Bell Symposium, the event will feature content from this area every year.
Further, to foster interaction and collaboration among registrants, the conference will include networking lunches, as well as a symposium looking at the use of animals in education.
The deadline for proposals is Sept. 16. To submit, click here.