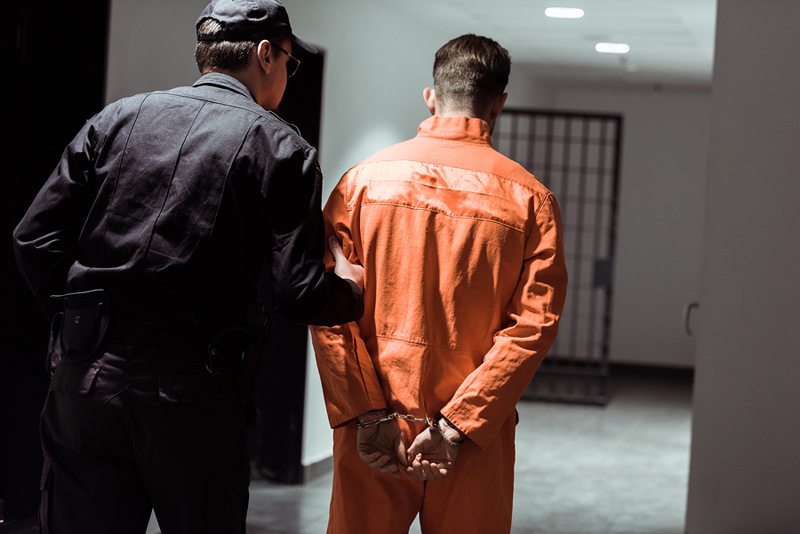 President Donald Trump has signed a bipartisan bill that now makes animal cruelty a federal felony.
The Preventing Animal Cruelty and Torture (PACT) Act builds on the Animal Crush Video Prohibition Act, which was passed in 2010. While it made the creation, sale, and distribution of animal "crushing" videos illegal, these acts of cruelty against animals remained legal. The videos are often made for profit.
Law enforcement is now able to prosecute people carrying out acts of cruelty and not solely those involved in the video production process. Anyone convicted of abusing an animal now faces federal felony charges, fines, and up to seven years in prison.
"The PACT Act will allow federal authorities to crack down on the most egregious of animal abusers and help keep American pets safe from harm," says Animal Wellness Action's (AWA's) executive director, Marty Irby.
The signing of the bill follows its unanimous passage in the Senate on Nov. 6 and in the House on Oct. 22.