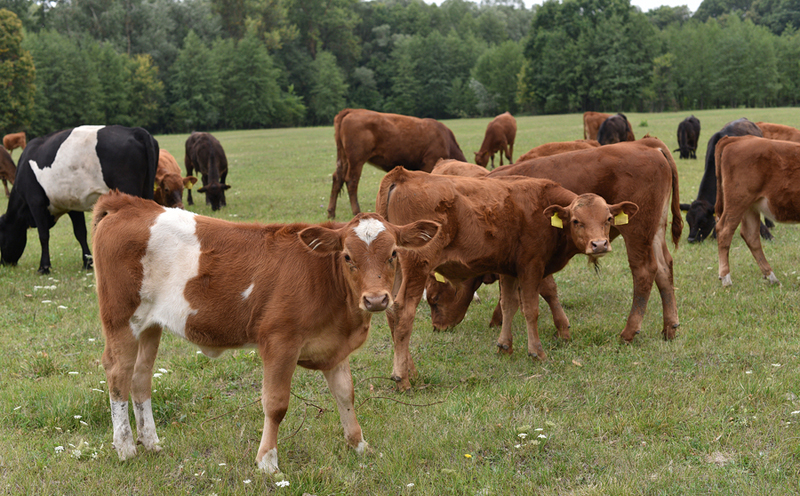 Antimicrobials for use in food-producing animals have maintained low volume of sales and distribution in recent years.
This is according to the 2018 Summary Report on Antimicrobials Sold or Distributed for Use in Food-Producing Animals, released by the U.S. Food and Drug Administration (FDA), which found 2018 to be the second-lowest year on record for the sale and distribution of these products.
Despite a nine percent increase between 2017 and 2018, the numbers show sales for medically important antimicrobials have dropped 21 percent since 2009, the first year of reporting, and are down 38 percent since 2015, the peak year of sales and distribution.
The data suggests an alignment with FDA's goal of slowing the development of antimicrobial resistance (AMR) by way of limiting the use of antimicrobials and preserving their effectiveness for fighting disease in animals and humans.
While sales figures do not necessarily reflect actual antimicrobial use, sales volume observed over time is an indicator of market changes related to antimicrobial drug products intended for food-producing animals, the agency says. These variations, however, may be affected by many different factors, including fluctuating animal populations and the changing health needs of these animals.
Further to achieving FDA's antimicrobial stewardship goals, the Center for Veterinary Medicine's (CVM's) five-year action plan outlines steps the agency is pursuing to foster antimicrobial stewardship in veterinary settings and address AMR.
To access the 2018 summary report, click here.