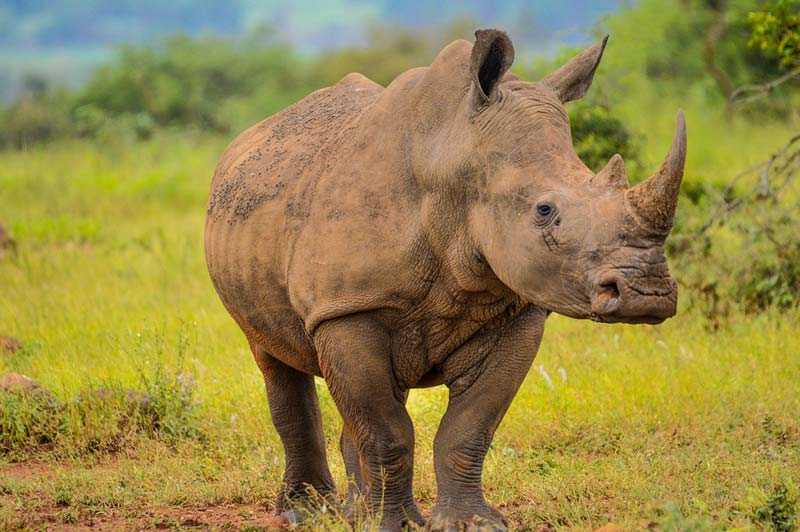 Arbutus Medical has awarded free orthopedic power tool systems to two charitable organizations through its Vets for Safe Surgery charitable partner program.
This year's recipients, Wildlife Rescue & Rehabilitation (WRR) and Saving the Survivors, were selected from applications submitted by organizations from around the world that treat cats, dogs, and horses, along with bears, elephants, rhinoceroses, cheetahs, and other wildlife.
"We were so impressed by the caliber and quality of organizations that applied for our Vets for Safe Surgery charitable program, and are very pleased to be able to help two groups this year," says Michael Cancilla, director of engineering and partnerships for Arbutus Medical. "Both WRR and Saving the Survivors will make great use of our donation of orthopedic power tools to help them expand access to safe surgery and provide surgical care to vulnerable animal populations."
Founded in 1977, WRR is among the largest rehabilitation facilities in the U.S., rescuing approximately 10,000 animals per year and providing them with veterinary care and shelter.
Meanwhile, Saving the Survivors is a field-based conservation charity operating across southern Africa and providing emergency veterinary care to victims of poaching and traumatic injury. The organization also proactively addresses the human-wildlife conflict causing many of these injuries.
WRR will receive an oscillating saw, which will primarily be used for amputation procedures and/or improperly aligned fracture sites requiring orthopedic repair, the group says.
"Having an oscillating saw will allow us to perform amputations more quickly and efficiently than using a handsaw or wire," says R. Mason Payne, DVM, WRR's leading veterinarian. "This will result in faster surgical times, less anesthetic length, and less risk overall to the patient."
Saving the Survivors will be given a battery-operated orthopedic drill, which is ideal for its working conditions and climates, the organization says.
"The drill from Arbutus Medical matches the speed, torque, and ergonomics of a surgical drill, and will provide the veterinary surgeons of Saving the Survivors with an effective and advanced solution to treat various animals, especially rhinos, under field conditions," says Johan Marais, DVM, Saving the Survivors' head veterinarian. "While the drill is battery-operated and lightweight, it is still a robust piece of equipment that can be used in the African bush under challenging circumstances."