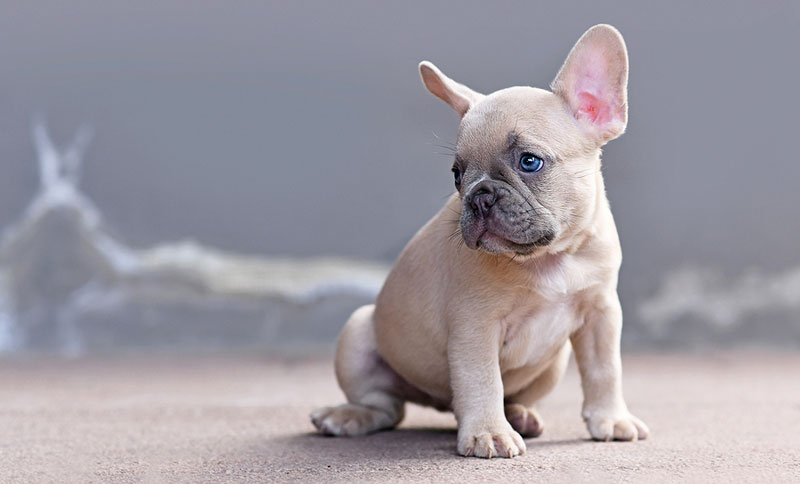 The Los Angeles dognapping of singer Lady Gaga's French bulldogs in February, which also resulted in the serious shooting injury of her dogwalker, made worldwide news. It also brought attention to the increasing problem with pet thefts on the rise since the COVID pandemic began last year.
Indeed, this has been "the worst year ever" for pet theft, BBC reports, indicating isolated people are looking for animal companionship. Because of the increased demand in dogs during quarantine, prices for pooches, likewise, have increased, making them more valuable. Smaller dogs, such as puppies or certain breeds, tend to be targets because they can be grabbed more easily.
Lady Gaga's French bulldogs bring to light another factor—these dogs in particular are in demand. French bulldogs have risen in popularity and were the No. 2 most popular dog in the U.S. for 2020, according to American Kennel Club registrations. They are also considered "high-value" because French bulldogs are notoriously difficult to breed and require C-sections when born, pushing their price tags up.