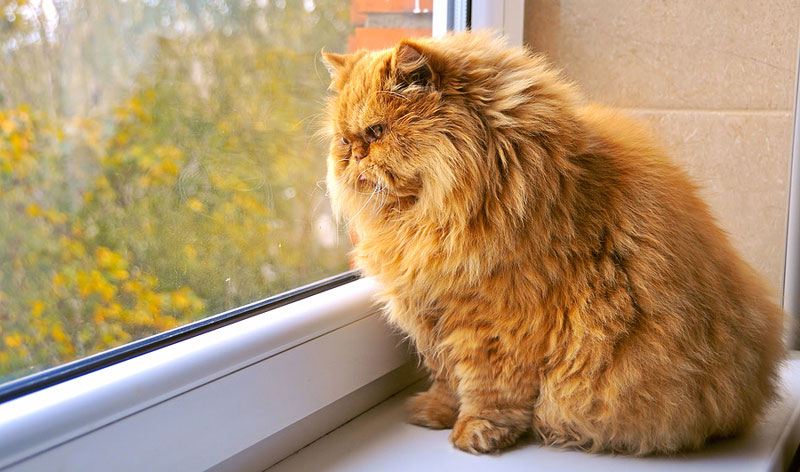 Companion animals are, indeed, getting chunkier, and this is affecting overall pet health.
This is according to Nationwide. Data from the insurance group shows obesity-related issues accounted for 20 percent of its pet claims in the past year, totaling more than $90 million in veterinary expenses.
As with people, excessive body fat in pets increases the risk of preventable health issues and may shorten the life expectancy of dogs and cats, the company says.
"Veterinarians have been sounding the alarm about overweight pets for years now," says Nationwide's chief veterinary officer, Jules Benson, BVSc, MRCVS. "Part of the problem is pet parents often don't realize when an animal is overweight, or if they're aware, they struggle with helping their pet lose weight. The silver lining of the prevalence of pet obesity is veterinary teams have lots of experience assessing pets and helping pet parents with effective weight loss plans."
Nationwide has sorted through its database of insured pets to determine the top 10 dog and cat conditions related to or made worse by obesity. The results ranked in order of most claims received are as follows:
For dogs:
Arthritis
Bladder/urinary tract disease
Soft tissue trauma
Torn ligaments in the knee
Liver disease
Low thyroid hormone
Diseased disc in the spine
Diabetes
Chronic kidney disease (CKD)
Heart failure
For cats:
Bladder/urinary tract disease
Chronic kidney disease (CKD)
Diabetes
Liver disease
Asthma
Arthritis
High blood pressure
Soft tissue trauma
Heart failure
Gall bladder disorder