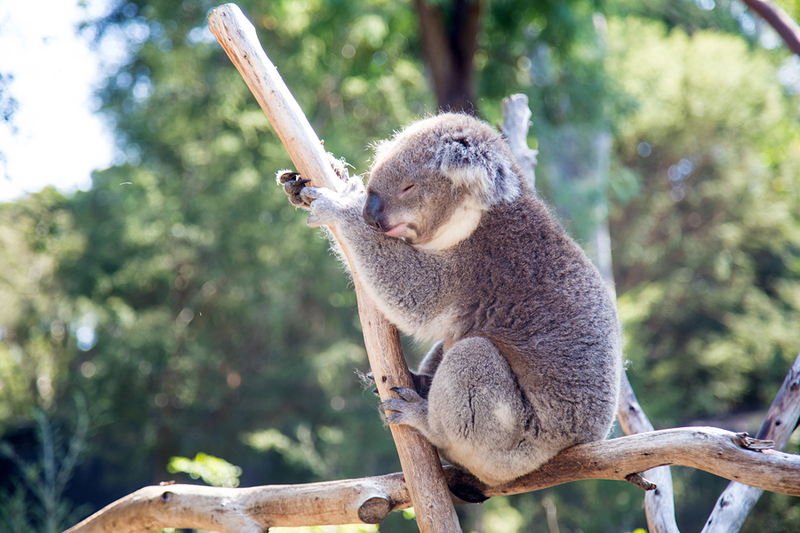 The coordinated humanitarian work of two veterinarians living in different continents is helping treat the burn wounds of countless animals affected by Australia's recent wildfires.
Todd Driggers, DVM, and Jules D'Assonville, DVM, who are based in Arizona and Australia, respectively, are overseeing the effort, with Dr. Driggers fundraising for supplies, surgical procedures, and other services, and Dr. D'Assonville coordinating donated materials through his Australian veterinary contacts.
Driggers has raised more than $70,000 for the cause through a Facebook campaign and has also traveled to Australia with a team to assist in the efforts.
"The outpouring of support has been amazing, but the situation is still overwhelming," Driggers says. "Even after the fires subside, the need for care will continue, as many animals will be starving or dehydrated. This destruction touches their entire habitat."
Among donated supplies is MicroLyte Ag VET, a proprietary wound dressing by Imbed Biosciences that helps heal wounds by applying a layer of antimicrobial silver to allow new cells to form on top of the dressing, which is absorbed into the body.
"Due to our company's significant growth over the last year, we are fortunate to be in a position to help," says Imbed Biosciences' CEO, Ankit Agarwal. "We look forward to the day when we can do even more."
For more on the fundraiser, click here.