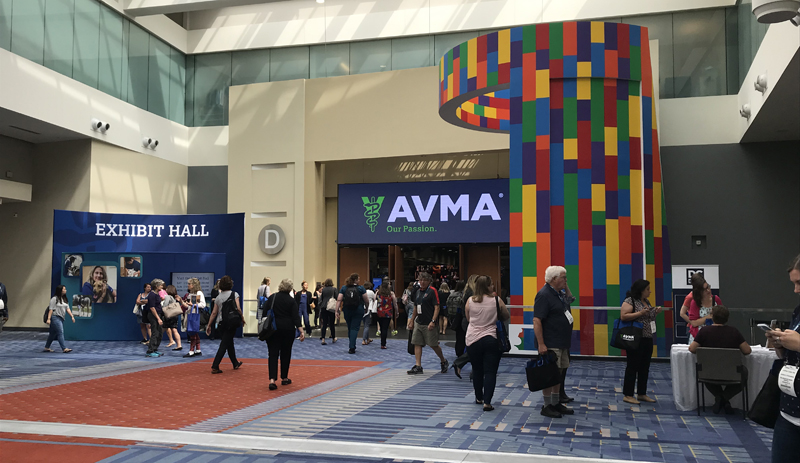 The American Veterinary Medical Association's (AVMA's) annual convention will be held online for the second year in a row due to COVID-related concerns and restrictions.
"While the organization had hoped for an in-person gathering this summer, attendee safety and well-being is AVMA's top priority," the association said in a statement.
The event, which will be held July 29 to Aug. 1, will feature a keynote address from author and public health leader, Atul Gawande, MD. Additionally, Sarah Culberson, Sierra Leone princess, humanitarian, educator, and author of A Princess Found, will deliver a general session.
"AVMA Convention 2021 promises to be engaging, inspiring, and educational—the high-level experience attendees expect from our convention, delivered in a safe and convenient format," says the association's president, Douglas Kratt, DVM. "We look forward to returning to an in-person convention as scheduled in 2022 in Philadelphia."
To register, click here.