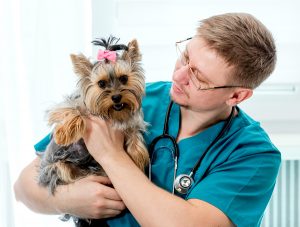 American Veterinary Medical Association (AVMA) and Student American Veterinary Medical Association (SAVMA) members—who have worked to protect the welfare of animals—can now be nominated for the World Veterinary Association (WVA)'s 2019 World Veterinary Association Animal Welfare awards.
The awards honor six veterinarians and one veterinary student from around the world who have provided exemplary welfare-related services to animals, animal owners, fellow veterinarians, students, and the public.
The winners receive awards of EUR 5,000 (approximately $5,700), plus travel and accommodation expenses to attend the 35th WVA Congress in San Jose, Costa Rica.
Complete application and nomination information can be downloaded here:
Applications must be submitted by 5 p.m. (CST) on Nov. 19.