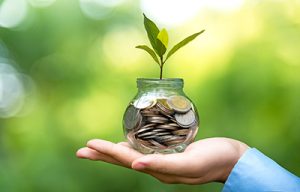 The American Veterinary Medical Association has developed a series of financial education videos to help new and recent veterinary grads gain a deeper understanding of finance management and advance financial literacy and overall well-being within the veterinary community.
"Managing Your Finances" videos are available at VetVance.com.
The VetVance video series is comprised of five learning modules:
The video series features Bridgette Bain, Ph.D., AVMA associate director of analytics and Charlotte Hansen, AVMA statistical analyst. VetVance, a project of Zoetis, is a free, web-based learning resource for the entire veterinary community.
The VetVance modules are among many financial resources already developed by the AVMA.
Other resources include: