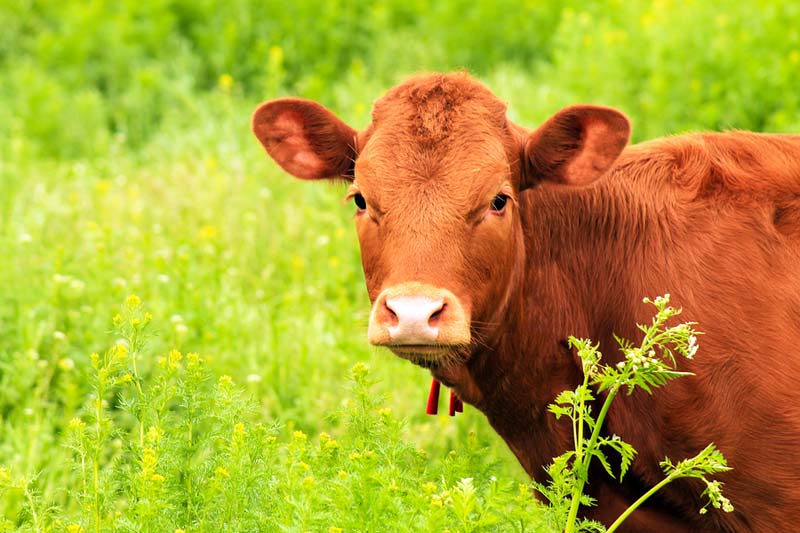 The American Veterinary Medical Association (AVMA) is applauding the U.S. House of Representatives' passage of an agricultural spending bill, which increases annual funding for the veterinary medicine loan repayment program (VMLRP) to $9 million.
The new funds, which the association worked closely with Congress to secure, will help close veterinary access gaps by placing additional food animal veterinarians in rural areas of the U.S.
"The Veterinary Medicine Loan Repayment Program has been a tremendous success in connecting food animal veterinarians in rural communities that so badly need their services and public health veterinarians that are essential to maintaining the health of animals and humans alike," says AVMA president, John de Jong, DVM. "This funding is an important step toward helping the program expand its reach. We're grateful to all of the lawmakers who in a bipartisan effort are committed to championing this program."
Further, the bill maintains $3 million in funding for the Veterinary Services Grant Program, which provides grants to support educational activities and practice enhancement initiatives for food animal veterinary services.