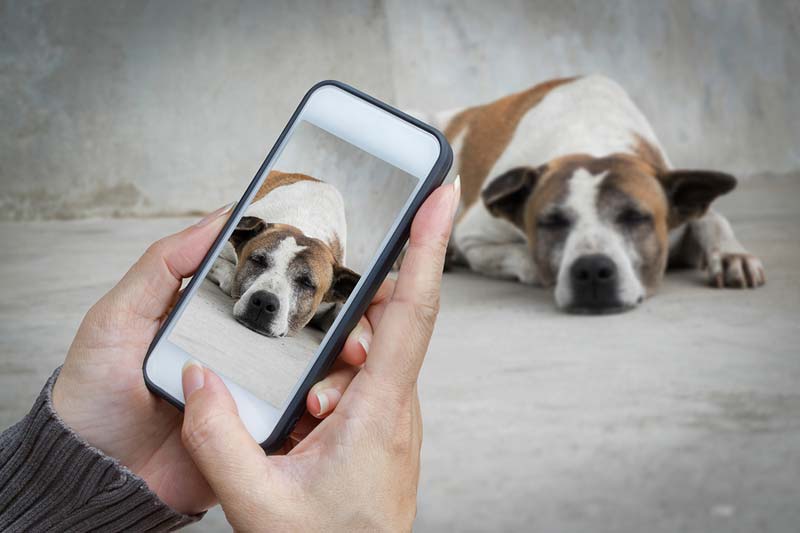 Pet software developer BabelBark has added a feature to its BabelVet, BizBark, and BabelBark smartphone applications, designed to streamline communication between veterinarians and pet owners.
The new two-way journaling function allows owners to document their pets' behaviors through notes and photographs, which are then automatically uploaded and shared with their veterinarian.
"Pet parents want to take the best care of their pets," says Kerri Marshall, DVM, BabelBark's chief veterinary officer (CVO). "There is so much information now about pet care that it just makes sense for veterinarians to improve the connection with owners through technology and deliver individualized information and consultation to each [client]."
This approach to communication allows veterinarians to review their clients' journal entries at a time that is convenient, without disrupting their patient schedule.
"As we have moved to an application-based society, it only makes sense we created a platform for pet owners to engage with their veterinarians," says Roy Stein, BabelBark founder and CEO. "We see this new means of communication vital to elevate the veterinarian/client relationship.
"By connecting with the pet owner with two-way journaling, a veterinarian and their staff can ensure medication adherence, be alerted to dietary changes, [and]…get a complete snapshot of the pet's health, all while not interrupting the daily flow of caring for other patients."