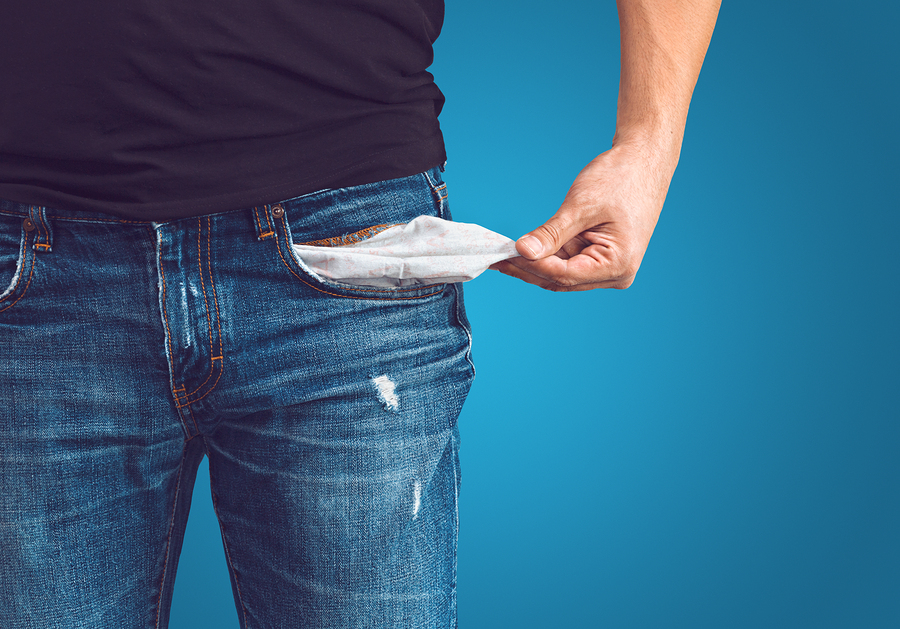 Veterinary students, beware: interest rates for federal student loans increased on July 1, reported the American Veterinary Medical Association (AVMA).
Rates for direct unsubsidized loans for graduate students increased from 5.31 to 6 percent, and rates for direct PLUS loans rose from 6.31 to 7 percent. This equates to students who borrow $50,000 in 2018 will pay about $2,000 more over a 10-year standard repayment term.
These changes stem from the Higher Education Act (20 U.S.C. 1087e(b)).
Rate increases don't apply to federal student loans previously disbursed or to private student loans.
According to the AVMA, the organization also is pushing for elimination of origination fees, preservation of the Public Service Loan Forgiveness program and maintenance of federal borrowing limits for graduate students, among other items, all with the goal of supporting affordable education financing options for veterinary students.
The AVMA has created a chart that shows all affected interest rates and how they are calculated. Find it here.