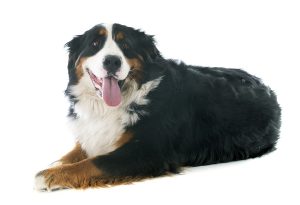 A new report says 51 percent of dogs and 41 percent of cats diagnosed with osteoarthritis (OA) in 2017 were considered overweight or obese.
Banfield Pet Hospital released its 2019 Veterinary Emerging Topics (VET) report, which explores the diagnosis and treatment of OA, as well as the barriers encountered by veterinary teams that impacts their ability to provide recommended care. VET was put together in partnership with the North American Veterinary Community (NAVC).
"As an industry, we face an uphill battle as excess weight becomes normalized and associated conditions like OA are on the rise," said Daniel Aja, DVM, chief medical officer at Banfield Pet Hospital.
"With the goal of advancing pet health, VET provides insights into these trends and offers veterinary professionals access to information and resources they can use to manage patients with OA."
The report also found that key barriers preventing appropriate care for OA include cost of diagnostic services and treatment, noncompliance, and owners not recognizing their pet is in pain or overweight.
To download the full report, click here.