Suggested Veterinary Products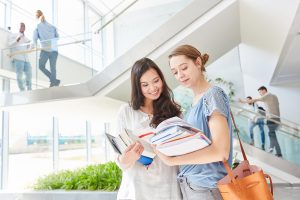 A program to assist veterinary students with debt has now helped pay back more than $4 million in loans.
Banfield Pet Hospital's Veterinary Student Debt Relief Pilot Program has helped its veterinarians pay off their student debts, and enabled more than $10 million in educational debt refinancing for its associates.
"Our goal with the Veterinary Student Debt Relief pilot program—and all of our health and well-being initiatives—is to support our veterinary professionals in doing what they do best: delivering high-quality, compassionate care to pets," said Stephanie Neuvirth, Banfield's senior vice president of people and organization.
"We hope to not only alleviate the financial burdens our associates face, but also inspire people to enter the field who might otherwise be discouraged due to the significant educational debt they'll acquire."
Studies suggest U.S. student debt has reached more than $1 trillion, yet recent surveys estimate just four percent of companies offer student loan repayment programs to employees.