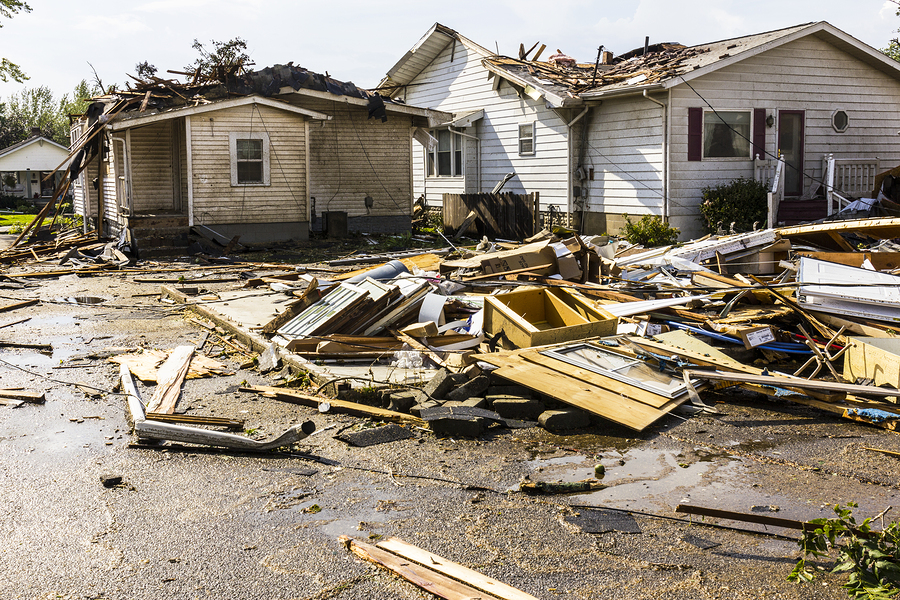 Chances are good that a Banfield Pet Hospital employee, of which there are more than 16,000, will be impacted by a disaster in any given year. In fact, eight Banfield associates were hit hard this year—seven by flooding in Baton Rouge, La., and one by fire.
It was because of employees like those that the Vancouver, Wash.-based hospital chain in October established The Banfield Better Together Fund.
Banfield employees affected by a federal- or state-declared disaster, such as fire, flood, tornado, hurricane or earthquake, may apply for a tax-free grant of $500 to $3,000.
The Baton Rouge residents benefited from the fund. Banfield contributed seed money after hearing from employees about how colleagues facing dire consequences could be helped.
"I am proud we have already provided support to the associates impacted by flooding in Baton Rouge and am glad we can give some peace of mind to those impacted in future disasters," said Vincent Bradley, Banfield's president and CEO. "We believe it is our responsibility to help our associates when they need it the most."
The checks are perfect for short-term needs, such as housing, clothing, food and other basics not covered by insurance.
More information is available and donations may be made at the Banfield Better Together Fund website.
The company operates more than 950 veterinary hospitals in 42 states and Puerto Rico.
---
Originally published in the December 2016 issue of Veterinary Practice News. Did you enjoy this article? Then subscribe today!