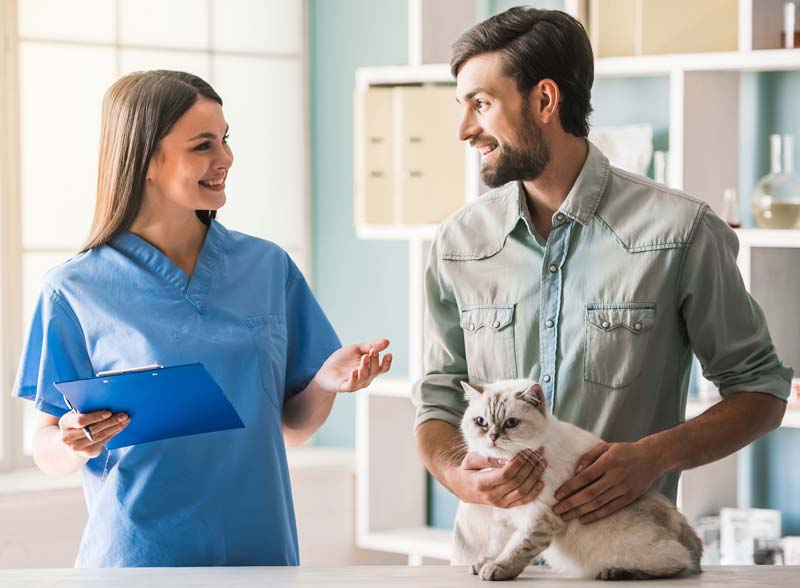 A new service from Banfield Pet Hospital aims to utilize the skillsets of its in-house animal care professionals through additional types of appointments.
By the end of this month, nearly 300 Banfield clinics nationwide will offer credentialed veterinary technician appointments, with services ranging from vaccines, to heartworm testing, to nutrition education.
The initiative will create increased availability and accessibility for clients, and allow more patients to be treated.
"At Banfield, we believe when veterinary professionals get to practice at the top of their license, veterinary teams, pets, and clients all benefit," the company said in a press release.
Banfield expects to complete 30,000 credentialed veterinary technician appointments by the end of the year.