If it's one thing veterinarians learn after being in practice for a while, it's learning to never say you've seen it all. As soon as someone thinks that, inevitably animal will come in with a case that's unprecedented. Veterinary Practice News' annual "They Ate What?" contest has brought to light some very unusual cases that stunned even the most experienced vets.
First Place: Dog Who Ate 26 Golfballs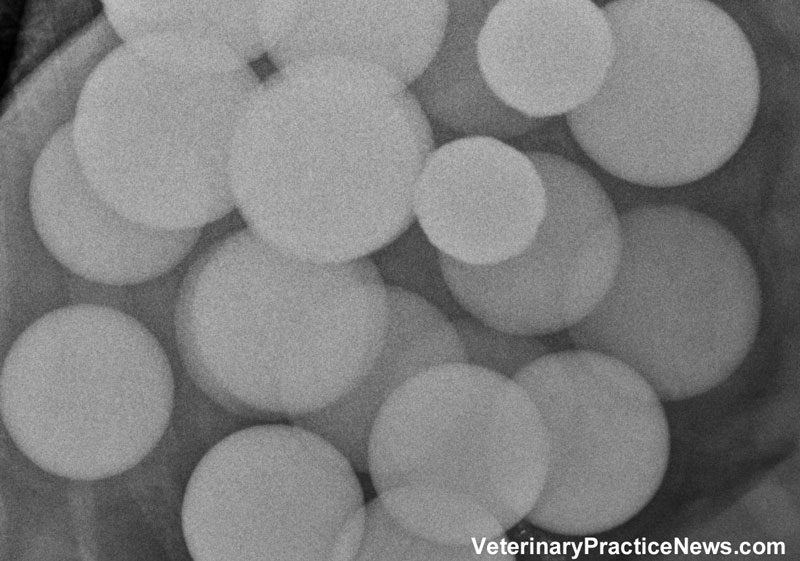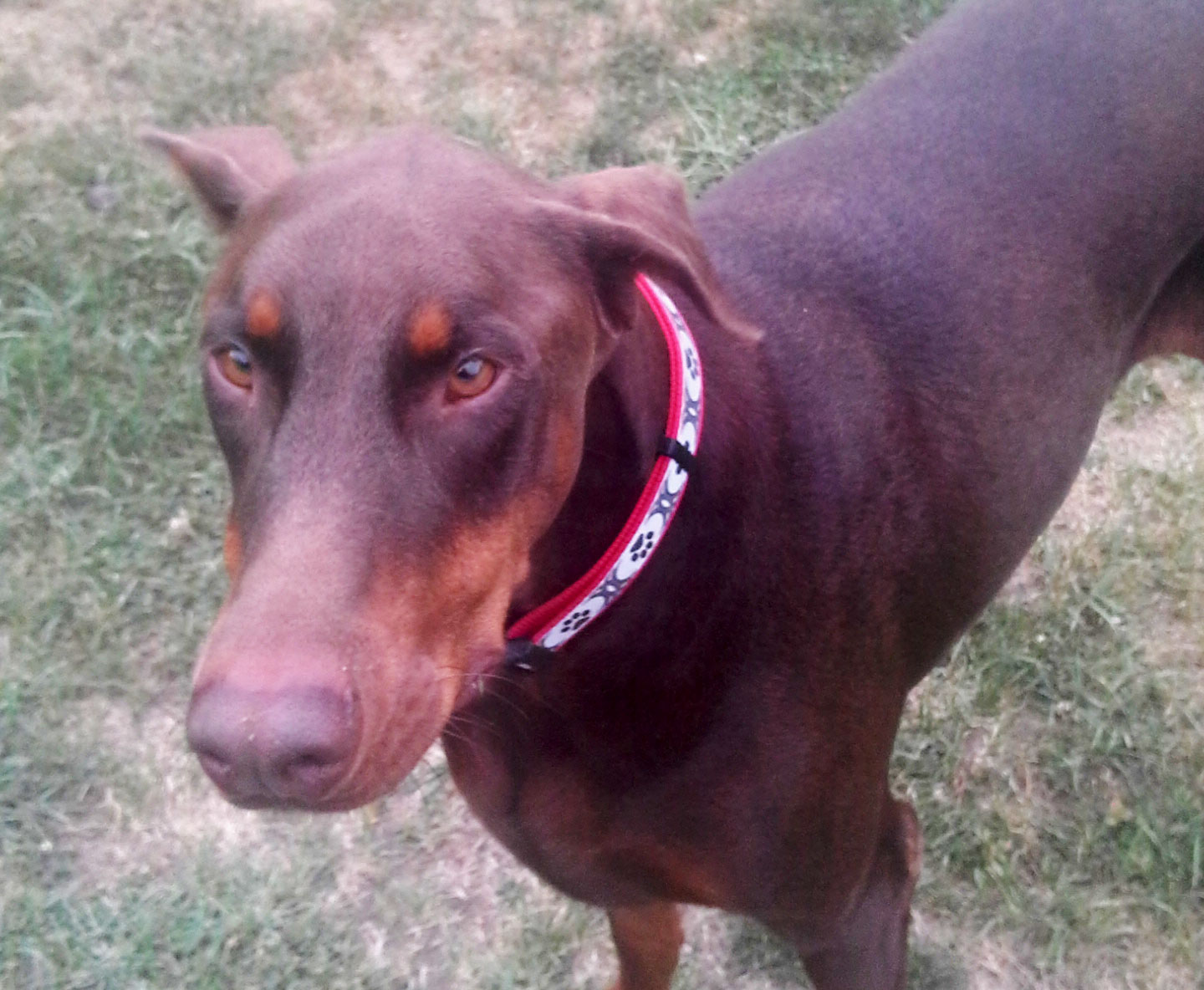 Courtesy jennifer branch
Zeus, a 1-year-old neutered Doberman Pinscher wound up at the vet after some vomiting. He seemed to be OK — he had an appetite and his belly palpitated normally. But a couple days later Zeus' condition had worsened. His appetite waned and his stomach appeared to bother him.
"He was still throwing up some liquid and maybe starting to act a little bit sicker," says Gordon Schmucker, DVM, of Lisbon Veterinary Clinic in Lisbon, Ohio. "We did blood work and that's when we took some X-rays and it went from there."
The staff took the initial radiographs and reported that something, well, didn't look right. "You have at least one second of, 'What's wrong with the X-ray machine? What did the dog eat? What's going on? That can't be real!' But then you realize, hmm, that's real! And then in the surgery room this inevitably happens but there is a c-section and we had the count. Something unusual like that always gets someone's attention. It's not something we do every day."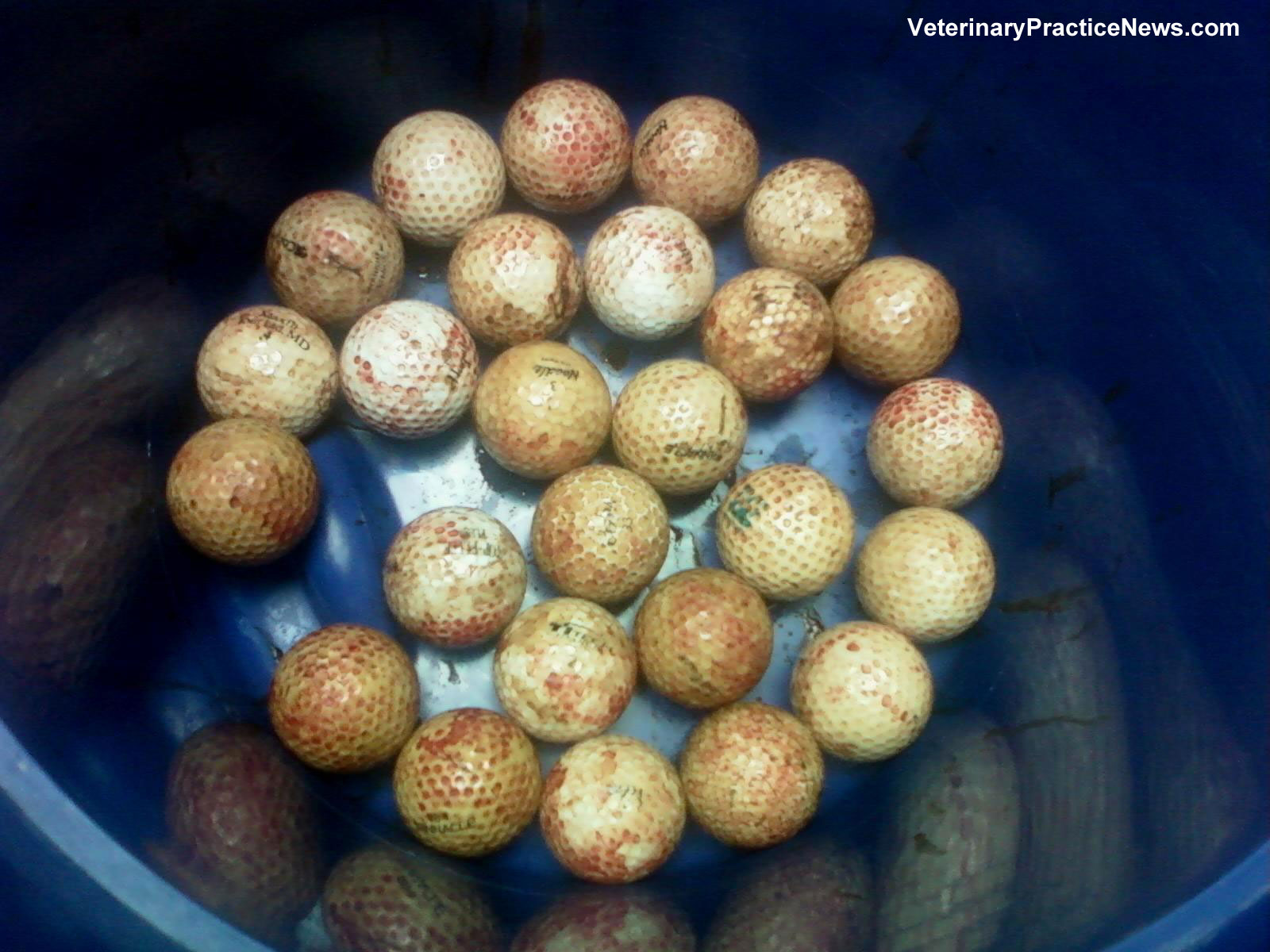 Zeus had swallowed a total of 26 golf balls. Dr. Schmucker called Zeus' owner. "As I was talking to the gentleman and I mentioned golf balls, and the guy told me that the dog chases golf balls. He and the kids hit golf balls [in the backyard]." The owner hadn't mentioned anything about golf balls during either of Zeus' visits. "That was when we finally got that piece of history that we needed a couple days before," Schmucker says.
Schmucker has removed a golf ball or two from dogs before, but 26 was something he had never seen. Zeus, of course, is the name of the king of the Greek gods. And his namesake Doberman demonstrated some special powers himself. "First of all, why does a dog do that and secondly, how did they have five in there, 15, 20? And apparently only when they get to 26 does it finally get to the tipping point because definitely previous dogs have been plenty sick with a small number in there."
Zeus has apparently learned his lesson because he hasn't returned to the veterinarian. "Everything recovered uneventfully and has not — knock on wood —been back in because how do you make sure they never see a golf ball again? Sometimes easier said than done."
Although, Schmucker does have a couple recommendations when it comes to golf balls and dogs. "Let the kids go pick them up," he says. "Or maybe just give up golf in the backyard. Just go to the course or the driving range maybe."
Check out all the 2015 "They Ate What?!" X-ray contest winners and honorable mentions by clicking here.