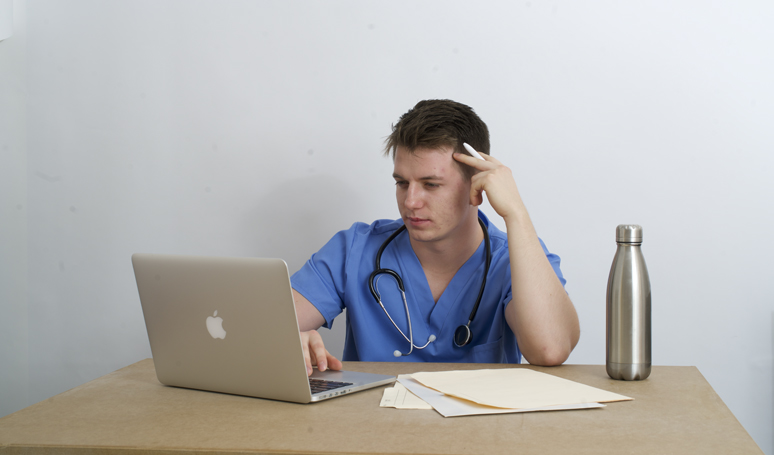 Veterinary students interested in pursuing careers in specialized medicine may soon enjoy a financial break.
Congress has introduced the Veterinary Education and Training Minimizes Educational Debt (VET MED) Act (HR 6134). Backed by Reps. Kurt Schrader (Oregon) and Ted Yoho (Florida), the bipartisan bill aims to remove the financial barrier felt by many veterinarians during their postgraduate years by offering interest-free deferment on student loans to graduates completing internship or residency programs.
The average education debt for veterinary graduates hovered around $143,000 in 2016, Schrader says, with more than 20 percent of these professionals facing academic debts surpassing $200,000.
"There is a debt crisis in the veterinary community," he says. "[This] bill will help ease the repayment burden by allowing recent graduates to defer their loans while they are in residency and internship programs. This is an important step in fostering the talents of the next generation of veterinarians."
VET MED Act would serve professionals interested in pursuing specialized fields, such as oncology or dental, adds Susan J. Tornquist, DVM, MS, PhD, Dip. ACVP, Dean of Carlson College of Veterinary Medicine at Oregon State University (OSU).
"This bill is extremely important for the veterinary school graduates who go on to additional training in internships and residencies to become boarded specialists," she says. "The majority of these veterinarians have significant student debt, and, in choosing advanced training, they are delaying their ability to earn the kinds of salaries necessary to repay their student loans. This bill acknowledges the financial stresses associated with specialty training in veterinary medicine are the same, if not greater than those associated with specialty training in the medical and dental fields."
The American Veterinary Medical Association (AVMA) has also voiced its support of the VET MED Act.
"Residencies and internships are critical to preparing veterinarians for high-need specialties such as emergency medicine, oncology, and large animal medicine, but during this time spent in additional training, veterinary borrowers face massive interest accumulation that can make loan repayment feel insurmountable," says association president, John Howe, DVM. "The VET MED Act is an important step toward alleviating this debt burden, and we're thankful to Representatives Schrader and Yoho for introducing this bill."
For more, click here.