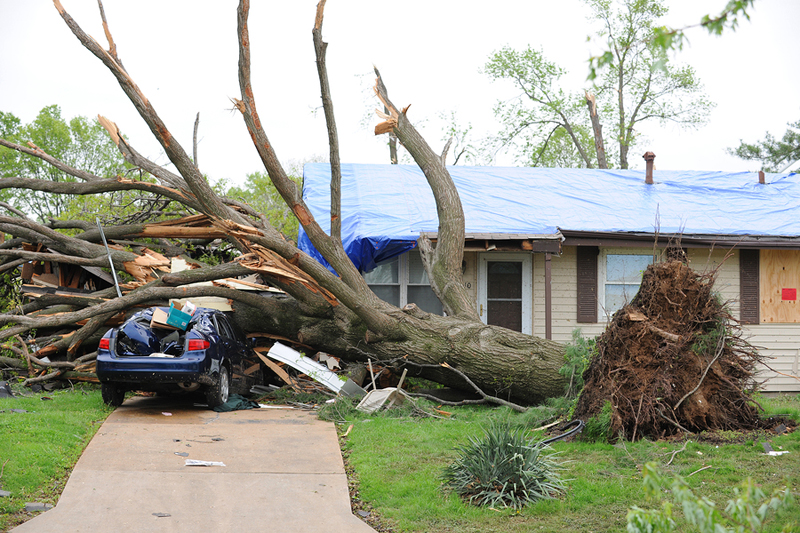 Two major U.S. veterinary hospitals have joined forces on a program designed to support their associates in times of crisis.
BluePearl Specialty and Emergency Pet Hospital members are now able to apply for relief funds available through Banfield Pet Hospital's Better Together Fund. The program will now be jointly financed by the two hospital groups.
The partnership expands the availability of funds for disaster relief to more than 5,000 BluePearl associates working at over 80 hospitals in 25 states.
"While we hope our associates never have to face a hardship of any kind, this initiative tells them they are not alone; the strength of the BluePearl and Banfield community is behind them," says Darryl Shaw, founder and CEO of BluePearl. "Every day, our associates show kindness to clients and pets, and now we can extend the same kindness to them."
Developed by Banfield in 2016, the Better Together Fund allows associates impacted by natural or man-made disasters, including floods, tornadoes, hurricanes, earthquakes, terrorism, domestic violence, to apply for a tax-free financial grant between $500 and $3,000.
The funds, the company says, help provide essential, short-term living expenses, such as housing, utilities, food, clothing, and other necessities not covered by insurance.
"At Banfield, we believe people, pets, and society are all connected," says Brian Garish, president of Banfield. "We are thrilled to be joined by BluePearl to increase the Better Together Fund's impact to even more associates in their times of need and, together, extend the same care to our people they give to pets, day in and day out."
To date, Banfield has granted more than $160,000 through the Better Together Fund. BluePearl will be making an initial donation to kick off the new partnership.