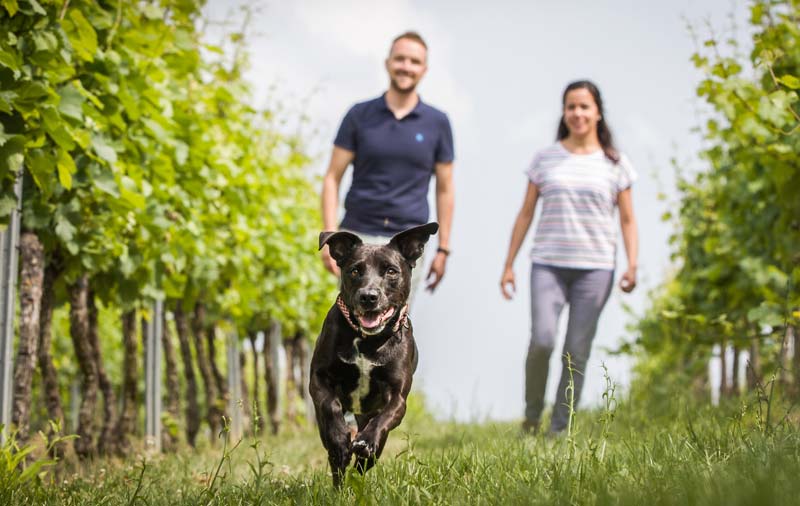 Residents of Puerto Rico will soon be better protected from rabies transmission, thanks to Boehringer Ingelheim.
As part of its "Shots for Good" initiative, the company is donating 60,000 doses of its canine rabies vaccine to the territory over the next three years.
"We're pleased to do our part to help protect animals from rabies," says Randolph Legg of Boehringer Ingelheim's U.S. Animal Health Business.
The donation, which coincides with World Rabies Day (Sept. 28), will be used by nonprofit organization Veterinarians for Puerto Rico to vaccinate animals in rural parts of the island.
Rabies is present in more than 150 countries and regions, with dog bites accounting for more than 99 percent of transmission from animals to people, Boehringer says. Worldwide, the virus kills about 160 people a day, half of whom are children.
Louis Nel, chief executive of the Global Alliance for Rabies Control, which coordinates World Rabies Day, says the world is moving toward eliminating rabies deaths by 2030.
"The most important element of any rabies-elimination program is the vaccination of animals and humans," he says. "This is reflected by this year's World Rabies Day theme: 'Vaccinate to eliminate.'"