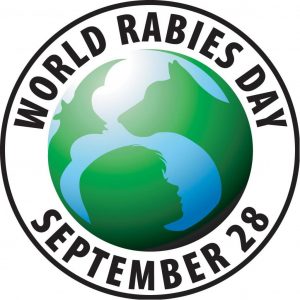 Merial, part of Boehringer Ingelheim (BI), announced it will donate 75,000 doses of rabies vaccine to the Global Alliance for Rabies Control (GARC) in recognition of World Rabies Day on Sept. 28.
The donation is a result of the Shots for Good initiative, in which BI pledged to donate doses of rabies vaccine for every dose of Purevax, Recombitek, and Imrab vaccine purchased by participating veterinary practices from July 2 to Aug. 10, 2018.
The donated vaccines will support a mass dog vaccination campaign in Madagascar to control the disease and limit the potential for reintroduction of rabies from neighboring countries.
"The support of our participating veterinary practices made this donation possible," said Zach Mills, DVM, executive director of BI's U.S. Pet Veterinary Professional Services. "BI understands the importance of vaccination to the overall health of pets worldwide. With more than a decade of experience advocating for rabies prevention, the Global Alliance for Rabies Control has the infrastructure to put this donation to good use."
GARC will manage the campaign in Madagascar with government veterinary services and international and local nongovernmental organizations. Established protocols will be used to plot and record each animal vaccinated along with real-time tracking of the progress of the program to help ensure each priority area is suitably covered before moving on to other areas.