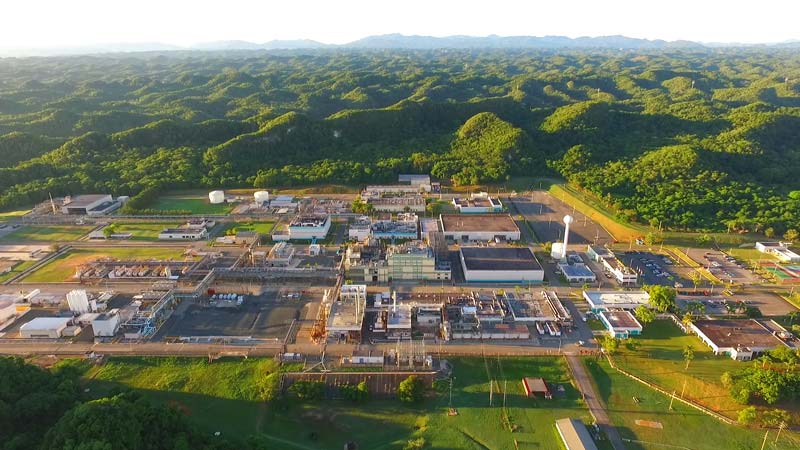 Boehringer Ingelheim has expanded the production capacity of its manufacturing site in Barceloneta, P.R., with a $50-million investment.
The expansion allows the facility to start producing the company's brand of afoxolaner, a flea and tick preventive that is U.S. Food and Drug Administration- (FDA-) approved. The site already packages the product, which is manufactured in Brazil, for shipment to the U.S. and Canada.
"Our site in Puerto Rico is critical to meet growing demand for products that help protect pets from disease," says Everett Hoekstra, president of Boehringer Ingelheim Animal Health USA.
The investment will create up to 105 full-time jobs at the plant in the next three to five years, bringing employment at the site to more than 320.
The plant, which has been operational for 48 years, currently manufactures the company's ivermectin/pyrantel heartworm preventive.