Test your veterinary knowledge with our monthly Brain Teaser!
How well can you do?
February 17, 2022
2
Sponsored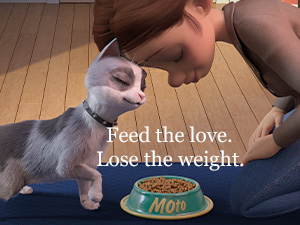 Suggested Veterinary Products
High Quality Images• Direct deposited Cesium Iodide• 5 year hardware and software warranty• Wireless lightweight 14" x 17" detector panel is very...
This Ultrasound Probe consists of two heads (you can select convex, linear, micro-convex, transvaginal), and is suited for multiple applications at the same time – All while costing less than...