Can you solve this puzzle?
Test your knowledge with our September Brain Teaser!
September 22, 2022
2
Sponsored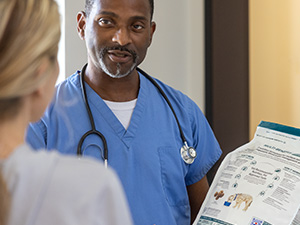 We're making nutrition conversations easier.

We're doing more to support your client conversations – from new tools and our best taste to redesigned packaging and more resources.
Suggested Veterinary Products
This Ultrasound Probe consists of two heads (you can select convex, linear, micro-convex, transvaginal), and is suited for multiple applications at the same time – All while costing less than...