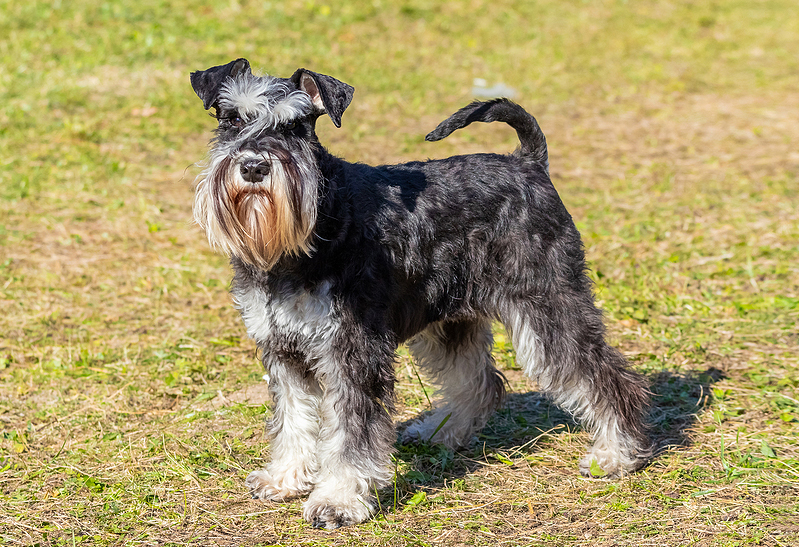 The clinical signs of myxomatous mitral valve disease (MMVD) in dogs vary depending on breed, which could impact a patient's diagnosis and prognosis.
This is according to a Morris Animal Foundation-funded study, published by researchers from North Carolina State University (NC State). When comparing the medical record data of 69 miniature schnauzers and 65 Yorkshire terriers diagnosed with the heart disease, researchers noted key differences between the two breeds.
Specifically, the study found miniature schnauzers were significantly younger at the time of diagnosis as compared to Yorkshire terriers. Additionally, while the most common clinical sign noted in miniature schnauzers was episodic collapse, in Yorkshire terriers, coughing was the most common sign noted by owners.
The findings, explains Kathryn Meurs, DVM, PhD, DACVIM (cardiology), one of the study's coauthors and interim dean of NC State, demonstrate that, while MMVD is common in small-breed dogs, veterinarians should consider potential differences between breeds.
"We don't have all the answers yet about MMVD," she says, "but I believe our results will ultimately impact how we recognize and treat dogs with [it]."
"This study shows some diseases are more complex than previously thought," adds Morris Animal Foundation chief scientific officer, Janet Patterson-Kane, BVSc, PhD, FRCVS. "Gaining a deeper understanding of MMVD will help veterinarians provide optimized, personalized care for their patients."
The findings have been published in the Journal of the American Veterinary Medical Association. For more, click here.