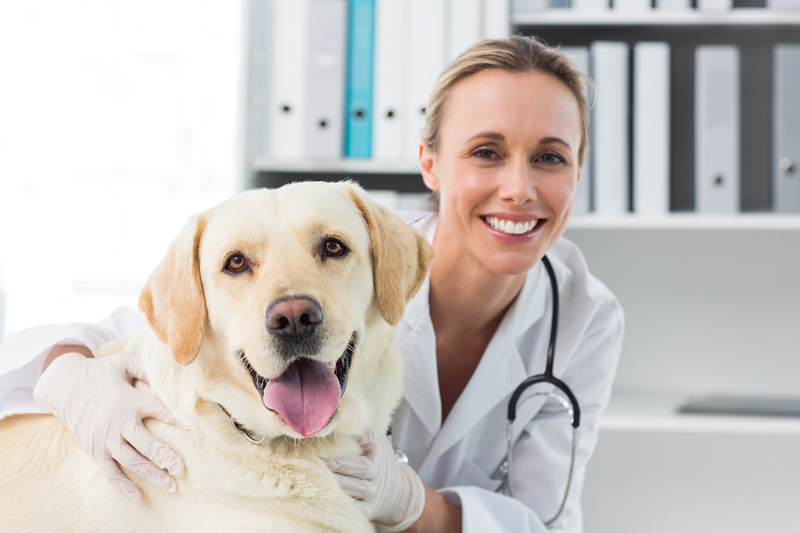 Veterinarians should reassure their clients there is no evidence COVID-19 can be contracted from pets, the World Small Animal Veterinary Association (WSAVA) says.
The request comes on the heels of reports out of Hong Kong that the dog who had been quarantined after testing "weak positive" for the virus has died.
Health officials said the dog, a 17-year-old Pomeranian, which tested negative for the virus and was released after two weeks of quarantine, showed no clinical signs of COVID-19 at any time.
Its owner later reported the dog had died, but refused to allow a necropsy. Since then, health officials have learned the dog had "significant" unrelated health problems, including cardiac and renal issues, WSAVA reports, and it is believed these issues, combined with age and stress, resulted in its death.
On March 19, the Hong Kong Agricultural, Fisheries, and Conservation Department (AFCD) announced a second dog tested positive for SARS-CoV-2. The German shepherd was quarantined after its owner was confirmed to have COVID-19. Another dog from the same residence has tested negative for SARS-CoV-2, but has also been quarantined. Neither animal shows clinical signs of disease.
"While there is still much we don't know about COVID-19, we do know the Pomeranian dog did not die from the virus, and the second dog is also showing no signs, either of the disease or of being able to transmit it to other pets or people," says WSAVA president, Shane Ryan, BVSc, MVS, CertVetAcupuncture, GradDipAnimChiro, MChiroSc, MRCVS. "The current evidence still strongly indicates COVID-19 cannot be contracted from pets."
WSAVA asks veterinarians to urge owners not to panic, and, instead, continue caring for their pets as they normally would.
"We remain very concerned at reports of many animals being abandoned, killed, or taken to shelters because their owners fear they might carry the virus when this is not supported by evidence," Dr. Ryan says. "In addition to the suffering this causes to the animals concerned, their owners will also cease to benefit from all the positive aspects of owning a pet, which are even more important as so many of us are now having to limit contact with other people."
WSAVA says it is critical veterinary professionals remind owners to:
keep their companion animals with them if they are self-quarantined;
maintain good hygiene practices, including washing hands when interacting with their pets;
arrange care for any animals left at home with family or friends should they be hospitalized; and
contact their veterinarian if they have questions or concerns.
"We urge pet owners to listen to their veterinarian's advice and to follow our recommendations to keep themselves and their companion animals safe," Ryan says.
WSAVA's Scientific Committee and One Health Committee have worked together on advice for veterinarians and pet owners. To access it, click here.