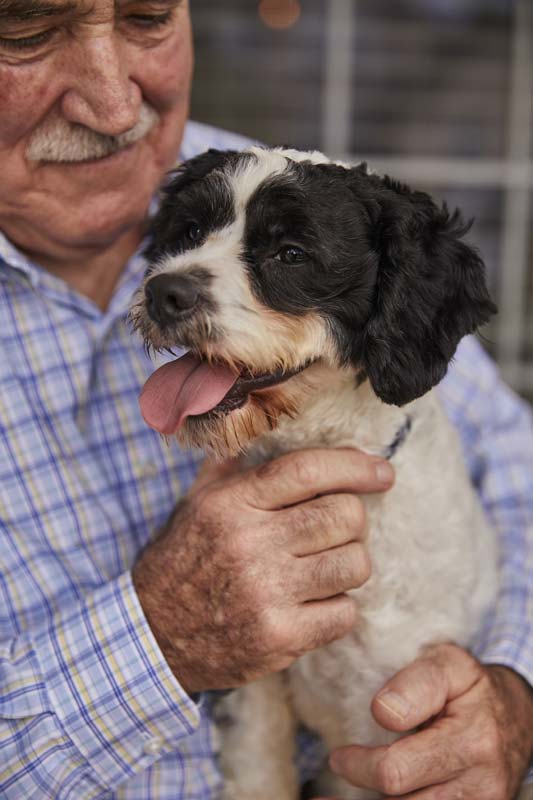 November marks National Diabetes Month, and Covetrus is doing its part to support pet owners unable to finance the care of their diabetic dogs and cats.
The company has partnered with The Pet Fund, a national nonprofit organization that funds non-basic, non-urgent veterinary care for those who cannot afford it. Throughout November, Covetrus will donate $1 from every order it receives that includes a featured diabetes care product to The Pet Fund.
The funds raised will provide companion pet owners with grants for diabetes testing and medication, as well as education for proper management of the disease
"We are pleased to have the support of Covetrus in helping pet owners understand and manage diabetes in companion animals," says Karen Leslie, executive director of The Pet Fund. "Our combined efforts will help pet owners be more successful in treating canine and feline diabetes, as well as keeping companion animals out of shelters and in loving homes."
Covetrus, in partnership with Boehringer Ingelheim, Nestle Purina Petcare, UltiMed, and Zoetis, has committed to donating as much as $20,000 to the initiative.
"With regular veterinary care and education, diabetes management in companion animals is possible, and can result in greater quality of life for the pet," says Davey Stone, national director of specialty markets and corporate philanthropy at Covetrus. "[This] is why we are grateful to have the collaborative support of our partners to enable more veterinarians to provide clients with life-saving funding opportunities from The Pet Fund."