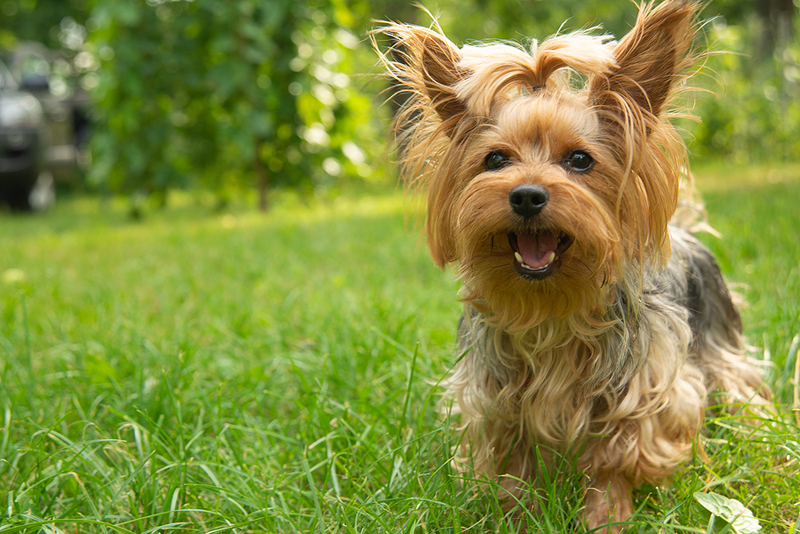 Managing the clinical signs of congestive heart failure in dogs is the goal of a newly approved chewable tablet companion medication.
Ceva's proprietary Cardalis has received the green light from the U.S. Food and Drug Administration (FDA). The chews, which contain spironolactone and benazepril hydrochloride, have been approved for use with other medications (e.g. diuretics) for the management of the clinical signs of mild, moderate, or severe congestive heart failure in dogs due to atrioventricular valvular insufficiency (AVVI).
AVVI, which is also referred to as myxomatous mitral valve disease, endocardiosis, or chronic valvular heart disease, is the most common form of heart disease in dogs, FDA says. It is most often seen in smaller breed dogs (e.g. Cavalier King Charles spaniels, dachshunds, Yorkshire terriers, etc.), over the age of eight. Though it is chronic, the condition can be medically managed with early diagnosis and a suitable treatment plan, the agency says.
Possible side effects include anorexia, vomiting, lethargy, diarrhea, renal insufficiency, collapse, hepatopathy, and urinary incontinence. While additional adverse events (e.g. coughing, exercise intolerance, pulmonary edema, cardiac insufficiency) were noted during the drug's 12 months of testing, these effects were considered to be directly related to the progression of AVVI in the dogs observed.
The prescription-only flavored tablets are available in three sizes:
20-mg spironolactone and 2.5-mg benazepril hydrochloride;
40-mg spironolactone and 5-mg benazepril hydrochloride; and
80-mg spironolactone and 10-mg benazepril hydrochloride.