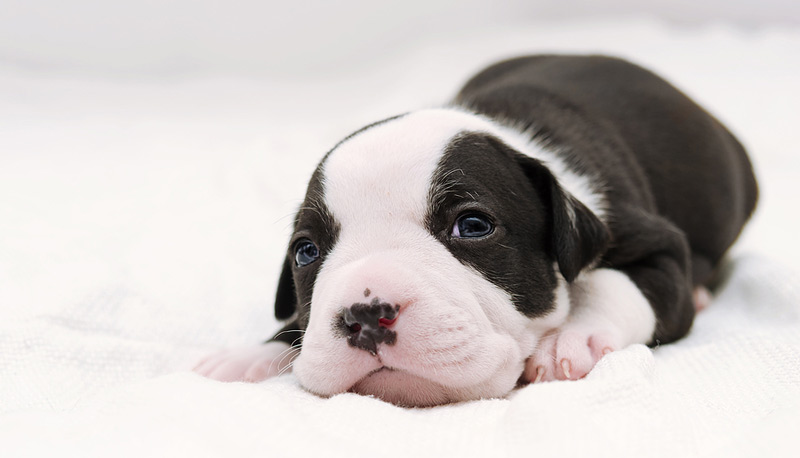 A canine genomics and biotechnology company hoping to increase the lifespan of dogs by three years within the next decade has raised $75 million in Series B funding.
Boston-based Embark Veterinary says it will use the new finances to expand on key hires and accelerate the development of its discovery engine.
Embark's dog DNA test enables breeders and veterinarians to personalize care plans based on a dog's unique genetic profile. Analyzing 200,000 genetic markers, it can test for over 350 breeds and 200 genetic health risks, as well as physical traits.
"If there's one thing we've learned over the past year, it's that there's nothing more important than the health of our family—and pets are a big part of our families," says the company's cofounder and CEO, Ryan Boyko. "We're proud to be partnering with veterinarians, breeders, and dog owners all around the world to substantially increase the life and healthspan for all dogs, and, ultimately, for humans as well."
The round was led by Lydia Jett of SoftBank Vision Fund 2, with previous investors F-Prime Capital, SV Angel, Slow Ventures, Freestyle Capital, and Third Kind Venture Capital also participating.