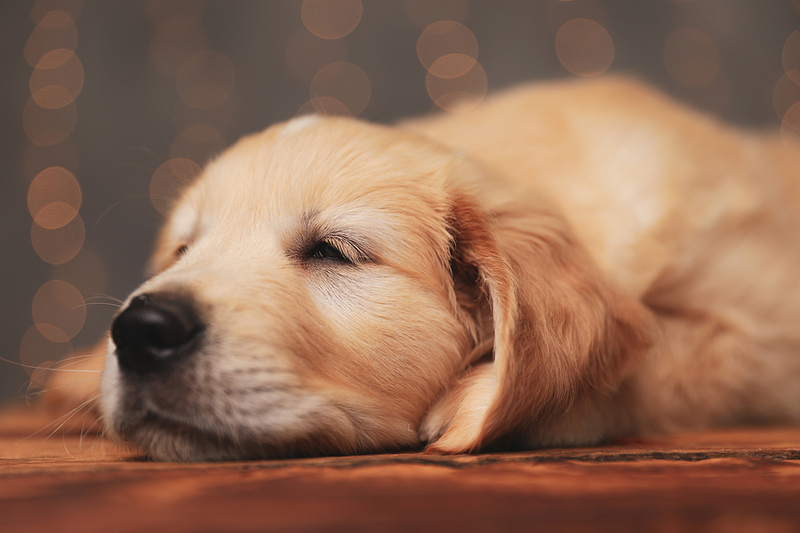 Dogs afflicted with osteoarthritis (OA) pain can soon benefit from a novel treatment.
The U.S. Food and Drug Administration (FDA) has approved Zoetis' Librela (bedinvetmab), a once-monthly injectable monoclonal antibody (mAb) treatment for pain associated with canine OA.
The treatment, which is for veterinary use only, targets nerve growth factor (NGF), a key driver in OA pain, which helps improve the mobility, comfort, and overall well-being of canine patients.
Canine OA is a painful and progressive disease that is highly prevalent in dogs of all ages, Zoetis reports. While 40 percent of dogs show signs of OA, a higher percentage are likely also living with pain associated with it.
"Pain is often overlooked in dogs for two primary reasons: the signs of OA pain are misinterpreted as normal aging and OA pain is not considered in younger dogs," says Duncan Lascelles, BSc, BVSc, PhD, MRCVS, CertVA, DSAS(ST), DECVS, DACVS, professor of translational research in pain and surgery at North Carolina State University and recent past chair of the World Small Animal Veterinary Association (WSAVA) Global Pain Council.
Pain associated with OA can impact a dog's physical and emotional health. Signs of the disease including difficulty in going up or down stairs, lagging behind on walks, hesitation to jump up or down, limping after exercise, and becoming more withdrawn.
In two field studies, dogs administered Librela as a monthly injection demonstrated a reduction in OA pain compared to dogs that received a placebo, Zoetis reports. While effectiveness may not be seen until after the second dose, some dogs showed a reduction in pain as early as seven days after the first dose.
Additionally, in a continuation study, dogs treated with bedinvetmab experienced lasting OA pain relief over the course of the study with monthly injections, Zoetis reports.
"As our understanding of canine pain expands, Librela provides a unique monthly treatment to control OA pain in dogs by targeting NGF, helping to improve their comfort, mobility, and overall well-being," Dr. Lascelles says.
For more, click here.