Suggested Veterinary Products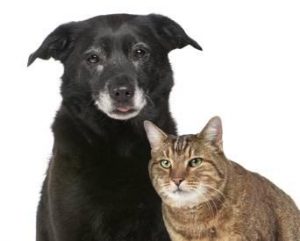 Companion Animal Health has opened enrollment for an educational course that the company said is "designed specifically to give general veterinary practices access to the tools required to meet the need for expanded osteoarthritis treatment options in companion animals" and "will equip practices with the practical knowledge of the best multimodal approaches for successfully managing the geriatric, arthritic, and obese dog and/or cat."
Attendees will earn 11 continuing education credits, with the option of adding a regenerative medicine wet-lab to advance their expertise (for an additional four CE credits). A panel of speakers will educate attendees on the following topics:
Nutritional Management for the Geriatric Dog or Cat
Photobiomodulation (Laser Therapy) for OA
Nutriceutical Use for the Geriatric, Arthritic Pet
Pharmacologic Management of OA
Business & Marketing Strategies
"We took a look at what courses were being offered in our profession currently, and there weren't really any that combined more than one or two OA treatment options," said Lisa Miller, DVM, CCRT, CVA. "This disease responds best to a multimodal approach, so we designed a course to accommodate that need."
Veterinary professionals interested in attending this course can find more information on dates, location, and pricing, as well as a full course list, at litecureinfo.com/OACourse.