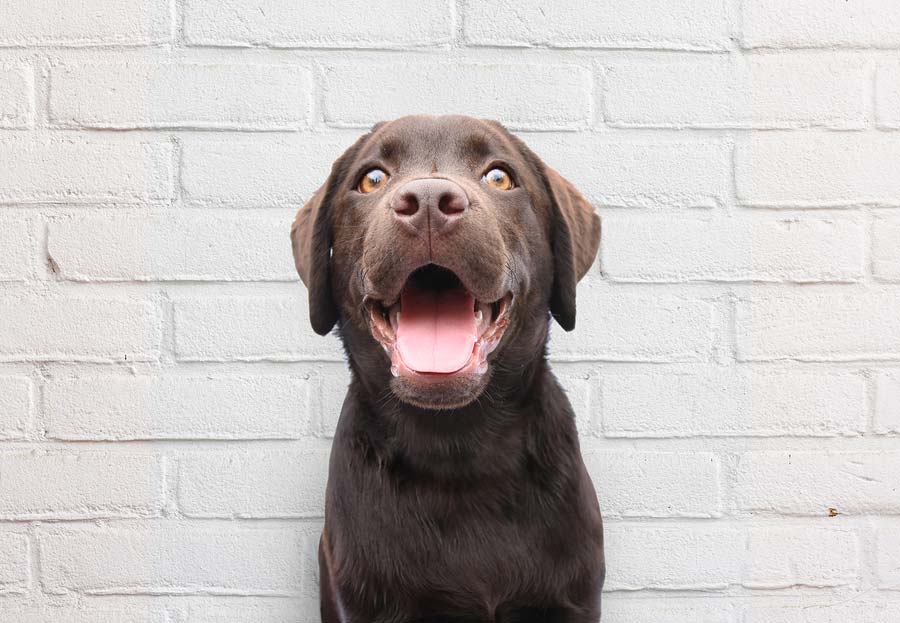 Twenty-five North American cities have been included in the first-ever list of "Better Cities for Pets"-certified municipalities.
Created by Mars Petcare and the Civic Design Center, the certification honors steps taken by cities to create a friendly environment for their animal citizens, as well as the commitment from these communities in continuing to improve their pet-friendly programs and policies.
The certified cities are:
Bloomington, Ind.;
Calumet City, Ill.;
Cleveland, Ohio;
Dallas, Tex.;
Fort Wayne, Ind.;
Franklin, Tenn.;
Hallandale Beach, Fla.;
Henderson, Nev.;
Laguna Niguel, Calif.;
Meaford, Ontario, Canada;
Memphis, Tenn.;
Miami Lakes, Fla.;
Miami, Fla.;
Nashville, Tenn.;
Oakland, Calif.;
Plano, Tex.;
Port St. Lucie, Fla.;
Reno, Nev.;
Rochester, Mich.;
Royalton, Minn.;
Santa Clarita, Calif.;
Southport, N.C.;
St. Petersburg, Fla.;
Topeka, Kan.; and
Tucson, Ariz.
"On behalf of Mars Petcare, I want to thank and congratulate the 25 cities that have prioritized people and pets in their communities," says Mark Johnson, president of Mars Petcare North America. "From helping people live healthier lives to creating social connections, pets can truly transform our communities. These certified cities are helping to make a more pet-friendly world and we hope many more cities will join us in this commitment."
Among the programs introduced in specific certified cities, St. Petersburg started "St. Pete PAWS," which is dedicated to pet-friendly parks, businesses, and homes, as well as warm and welcoming shelters. The initiative provides the community with educational materials and pet-friendly resources, including an events calendar and an online pet-friendly business locator map.
Meanwhile, Franklin, home to Mars Petcare's North America headquarters, piloted a "Pets Welcome" program, in partnership with the Downtown Franklin Association (DFA), to encourage businesses to welcome pets in stores and on patios. Since its introduction, nearly 100 businesses in the downtown area alone have adopted the program.