Suggested Veterinary Products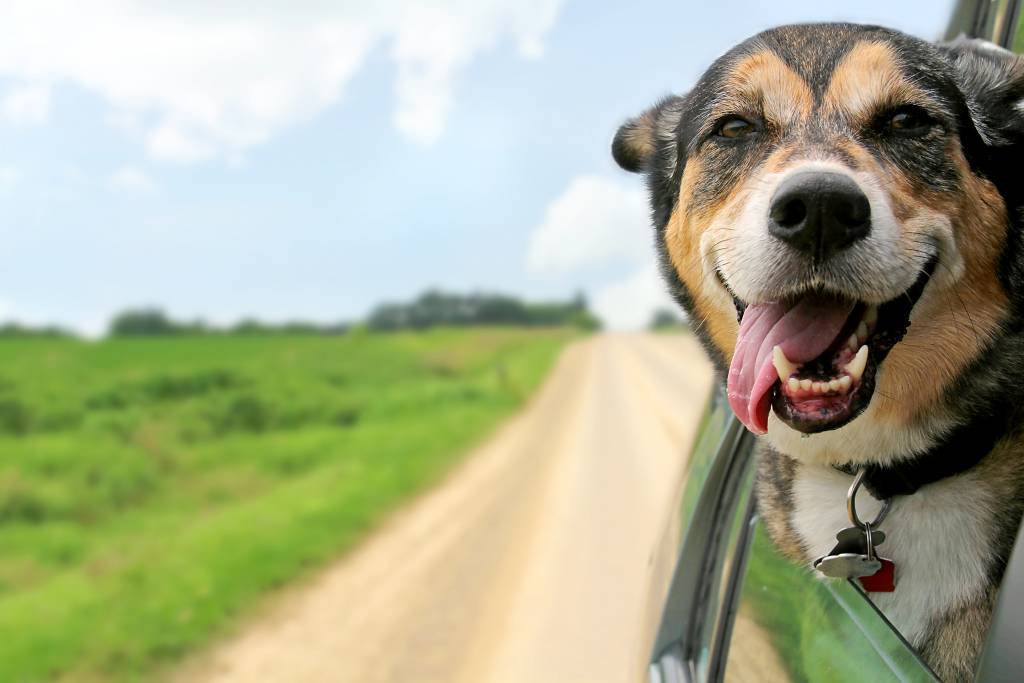 Whether traveling by plane, train, or automobile, there are many factors to consider when vacationing with a pet.
With summer underway, the Texas Veterinary Medical Association (TVMA) has released a list of tips for pet owners to consider before hitting the road with their animals.
"Spend some time preparing your pet for their trip to ensure a stress-free, healthy trip for everyone," says TVMA member, Christine New, DVM. "Careful prior planning can prevent the majority of issues pet owners commonly experience when out of town."
Here's a list of things your clients should consider before planning a vacation with their pet:
Medication
Make sure you have sufficient supply of all medications your pet is taking.
Food
Take more than enough pet food along with you. Vomiting and diarrhea can occur as a result of abrupt diet change, so try to maintain your pet's regular feeding schedule while away from home.
Medical records
Obtain a copy of your pet's medical records and medication history from the past year. These should include vaccination records, especially for the rabies vaccine. Also, be sure to check with your veterinarian to see if your pet requires a health certificate when traveling out of state.
Identification
Make sure your pet is properly identified with tags and a microchip—and double-check the information is current.
Consider travel plans
If you plan on flying with your pet, contact the airline ahead of time and ask about any additional restrictions or regulations. If traveling by car, think about the comfort and safety of your pet. An animal that gets anxious in the car might be more comfortable with a boarder or pet sitter. Talk to your veterinarian about what's best for your pet.
Plan ahead
Make note of the phone numbers and locations of emergency veterinary clinics in the area where you will be staying.