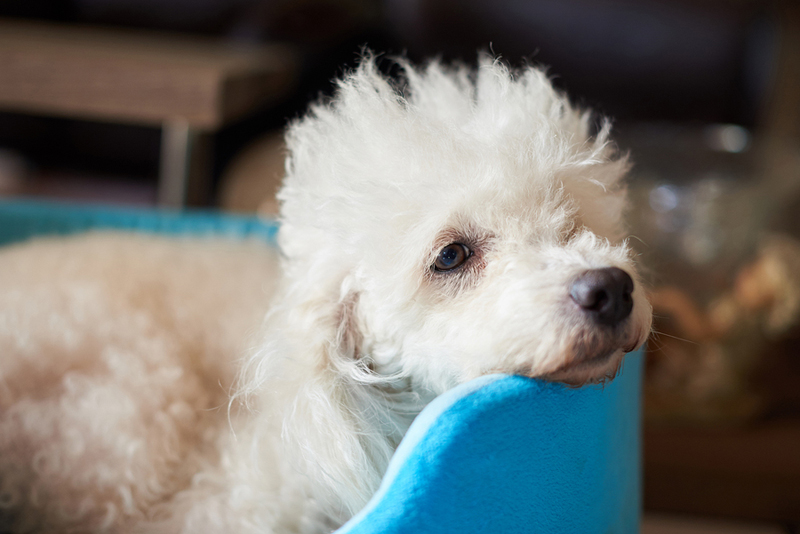 The first treatment option for acute canine pancreatitis (ACP) may soon be a reality.
Ishihara Sangyo Kaisha and its U.S. subsidiary, ISK Animal Health (known collectively as "ISK"), along with trial partner, AlcheraBio, are seeking clinics to serve as clinical investigator sites to explore treatment options for patients diagnosed with ACP.
"This will be a very exciting clinical trial, and we are pleased ISK selected us as its partner to conduct this study," says AlcheraBio's chief science officer, Stephen Bienhoff, DVM, MBA, PhD.
ACP currently has no known treatment. The symptoms, which include dehydration, vomiting, abdominal pain, and an inflammatory leukogram, are typically managed with intravenous fluids, pain medications, antiemetics, and appetite stimulants, ISK says.
AlcheraBio will be evaluating potential clinical investigator sites to participate in the trial in the coming weeks. To be considered, clinics should:
currently diagnose a minimum of six to eight ACP cases annually;
have previous experience as a clinical investigator site or a commitment to training to become as such; and
be able to accommodate cases for 48 hours during the critical evaluation and treatment period.
The trial, ISK says, would offer many benefits for participating clinics, including:
financially covered ACP testing and treatment for patients in the study; and
financial compensation for each evaluable case, as well as training honorarium and clinic incentives.
"Canine pancreatitis is a deadly disease that affects dogs of all breeds and is currently treated only by symptomatic therapy," says Jörg M. Steiner, med.vet., Dr.med.vet., PhD, DACVIM-SAIM, DECVIM-CA, AGAF, director of the gastrointestinal laboratory at Texas A&M University.  "Due to the inflammatory nature of ACP, this is a game-changing trial with treatments targeting the LFA-1 pathway."
To apply as a clinical investigator site, click here.