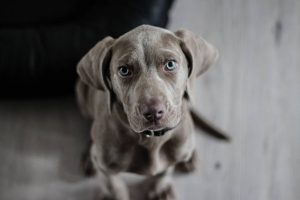 Fifteen dogs diagnosed with osteosarcoma survived a median time of 415 days after completing canine osteosarcoma immunotherapy, according to a clinical trial by ELIAS Animal Health.
The study evaluating ELIAS' autologous prescription product, known as ECI (ELIAS cancer immunotherapy) resulted in more successful long-term outcomes compared to historical treatment results associated with surgery alone (134 days). The results were announced at the 2018 Veterinary Cancer Society (VCS) annual conference.
"We are very encouraged by our osteosarcoma clinical trial results as we move toward commercialization of ECI for the veterinary community, while continuing to explore our platform technology in other cancers such as lymphoma," said Noe Reyes, DVM, medical director at ELIAS.
The most common adverse events reported following the study were mild and transient in nature, and primarily included inappetence, fever, gastrointestinal disturbances, and lethargy.
ECI is the only combination vaccine plus adoptive cell therapy available in veterinary oncology and brings together the power of a personalized cancer vaccination with activated T cell infusion.
ELIAS says its planning to initiate a larger field safety and efficacy study in early 2019.