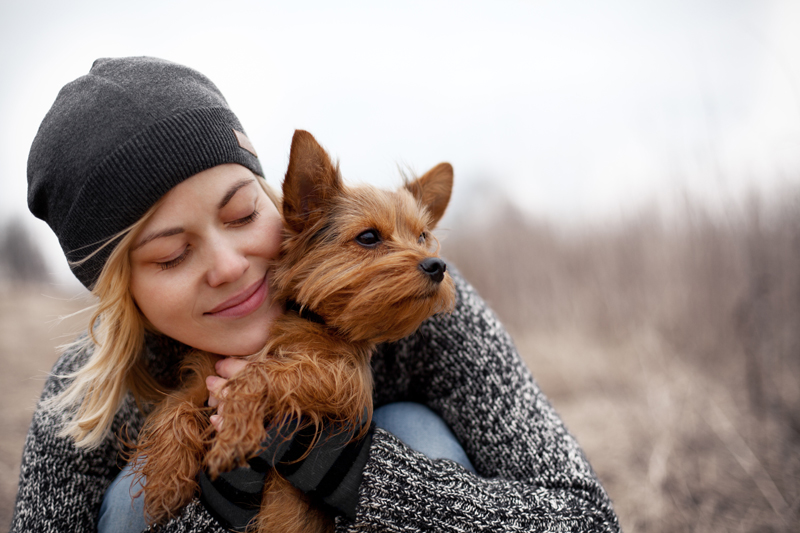 Zoetis has received U.S. Food and Drug Administration (FDA) approval for a parasite preventative that protects dogs from fleas, ticks, and worms.
Simparica Trio is a combination parasiticide comprised of sarolaner, moxidectin, and pyrantel. The formula offers canine patients protection against heartworm disease, ticks, fleas, roundworms, and hookworms in a single monthly chewable tablet, the company says.
"Combining the active ingredients sarolaner, moxidectin, and pyrantel delivers a convenient broad-spectrum option for veterinarians to provide to dog owners," says Catherine A. Knupp, DVM, MS, Zoetis' executive vice president and president of research and development (R&D).
Studies supporting the product's approval showed efficacy of:
100 percent in preventing the development of heartworm disease in dogs;
98.9 percent against existing tick infestation;
94 percent against adult hookworms; and
99 percent against adult roundworms.
Additionally, research demonstrated an onset of kill for fleas at four hours with demonstrated 100 percent efficacy at eight hours after initial administration.
"Comprehensive parasite protection is a critical component of every annual wellness exam, and veterinarians should strongly recommend year-round, broad-spectrum protection for all patients," says Chris Adolph, DVM, MS, Diplomate ACVM (parasitology), a senior veterinary specialist with Zoetis.
The tablets, which are slated to be released in April, will be available in six strengths for dogs and puppies aged eight weeks of age or older and weighing at least 2.8 lbs.