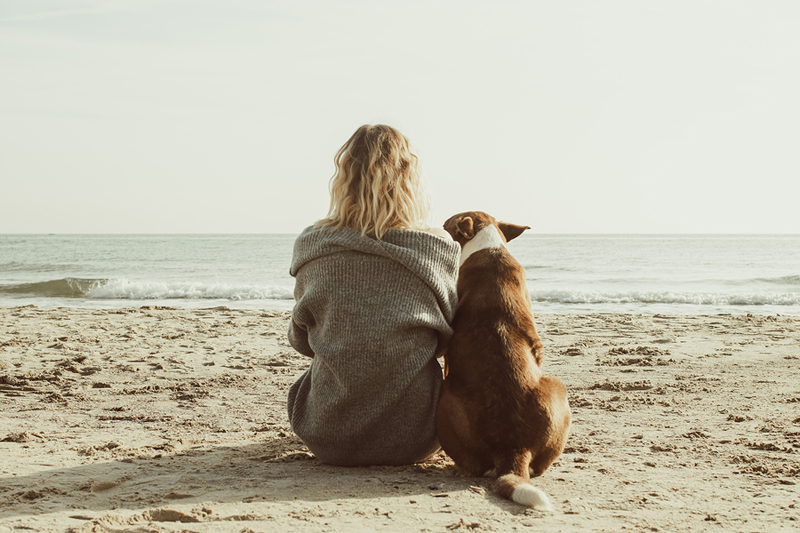 Insurance provider Nationwide has achieved human-animal bond certification from the North American Veterinary Community (NAVC) and the Human Animal Bond Research Institute (HABRI).
As part of the certification process, each Nationwide pet associate will complete human-animal bond training to gain a deeper understanding of the ways in which the science behind this bond supports pet health and the practice of veterinary medicine.
"Becoming human-animal bond certified is an honor and a process we are committed to in every interaction we have with pets and their families," says Nationwide's chief pet officer, Heidi Sirota. "We know the more we learn, the more we can protect them."
"Nationwide is committed to protecting our members' pets through our direct relationships with pet owners and through our veterinary partners," adds Jules Benson, DVM, BVSc MRCVS, Nationwide's associate vice president of veterinary relations. "That is why we are so proud to support human-animal bond research. Understanding and sharing the science of the human-animal bond helps all of us as individuals, families, and communities."
Launched in 2018, the human-animal bond certification program helps veterinarians and animal care workers understand and promote the bond between pets and their families, evaluating the science, communication, community engagement, animal welfare and wellness, and medical care needed to create and maintain a positive human-animal bond, NAVC says.
"The human-animal bond certification gives veterinarians and all those who support them additional tools and training to further understand and safeguard this bond," says NAVC's chief executive officer, Gene O'Neill.
For more on the program, click here.