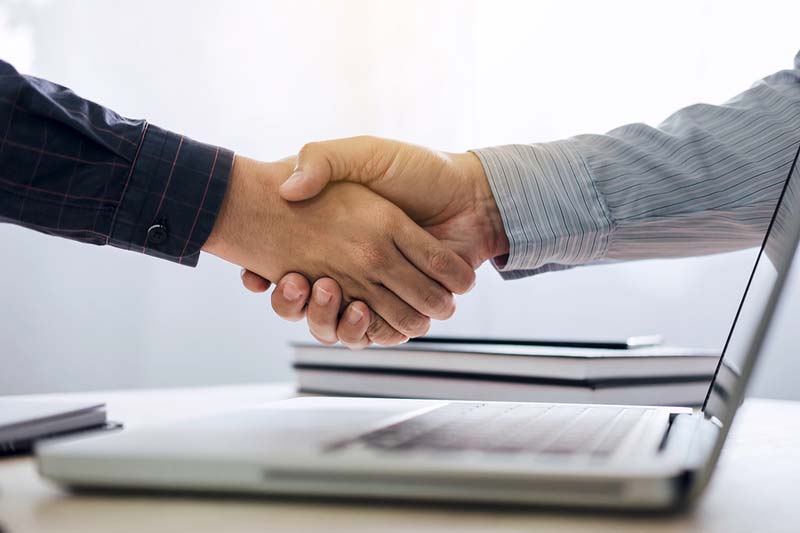 Covetrus has announced it will serve as the supply chain partner for Heart + Paw, an integrated pet care company led by former Banfield CEO Vincent Bradley.
The multiyear agreement is designed to provide strategic benefits for both companies, pairing the projected future scale of Heart + Paw with the service and supply chain expertise of Covetrus.
"We are excited to support the vision of the management team at Heart + Paw, as they work to reimagine pet care," says Matt Leonard, Covetrus's executive vice president, president of North America and global supply chain officer. "With our differentiated set of service capabilities, we are well positioned to help Heart + Paw deliver quality care and enhance practice health for its growing network."
Heart + Paw, which opened its first center earlier this month, offers veterinary care, boarding, daycare, and grooming. The company plans to open additional centers in New Jersey, Pennsylvania, and Virginia by the end of the year.
"Our vision is to create a completely new experience for pets and the people who love and serve them. Having a partner that understands our goal and supports our desire to reimagine pet care is vital," says George Melillo, VMD, Heart + Paw's cofounder and chief veterinary officer. "With Covetrus, we have formed a relationship that has allowed us to not only launch our brand but to keep pace with our rapid growth strategy."