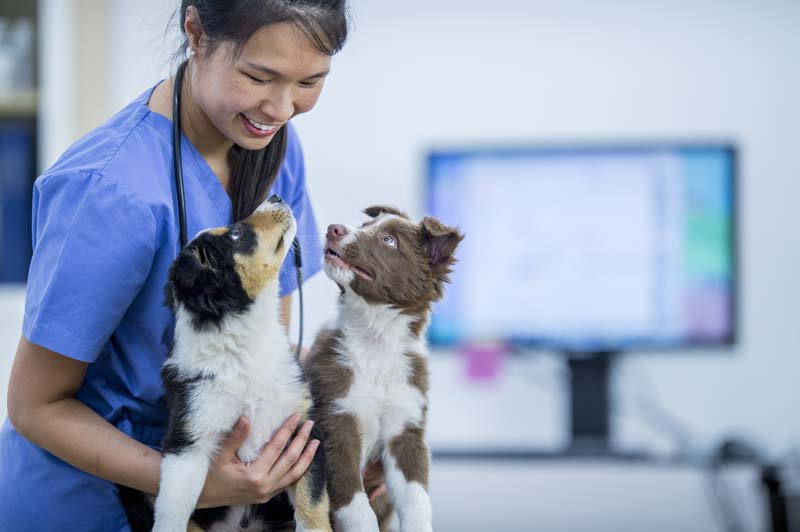 Practices within the National Veterinary Associates (NVA) network will soon have access to Covetrus pharmaceutical services.
The company has been named a preferred prescription management partner for the nearly 600 U.S. veterinary hospitals owned and operated by NVA.
"We are very enthusiastic about this enhanced relationship with NVA and continuing our successful collaboration with a growing number of their existing practices," says Georgia Wraight, president of Covetrus' global prescription management.
"As we continuously invest in new technology, workflow, and capabilities to make prescription management easier, we are excited about the significant opportunities to better help thousands of NVA veterinarians drive improved compliance and better practice health."
"We have seen firsthand how using Covetrus' prescription management platform can improve compliance and drive financial success," adds Erik Philipp, NVA's senior director of category management. "With this expanded partnership, we are looking forward to giving our hospitals and clients more convenient options to get the medications our patients need."