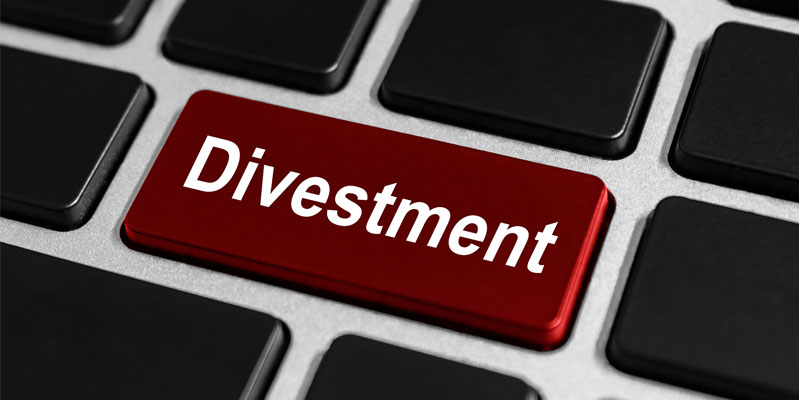 Covetrus is divesting itself of its Scil Animal Care business to Heska Corp. in an all-cash deal worth US$125 million.
Subject to customary closing conditions, the transaction is expected to close in the next 60 to 90 days. Headquartered in Germany, Scil is a veterinary diagnostics company that distributes in 24 countries.
The agreement also includes a commercial relationship between Covetrus and Heska tied to ongoing logistics support for the latter's family of diagnostic products, as well as connectivity between the Covetrus Global Technology Solutions practice information management software systems (PIMS) and Heska's laboratory and imaging solutions.
Covetrus says the net cash proceeds from the sale will go toward paying down debt. In addition, the proceeds may also be used for other general corporate purposes.
"While we are still in the early stages of executing on our strategy, this transaction is an important initial step in that process," says Ben Wolin, Covetrus' acting president and chief executive officer.
In related company news, Covetrus also announced it was combining its Spain and Portugal businesses with Distrivet, a provider of veterinary products and services in Spain. As a result, Covetrus will own 50.01 percent of Distrivet. The deal is expected to close in 90 days and is subject customary closing conditions including regulatory clearance.