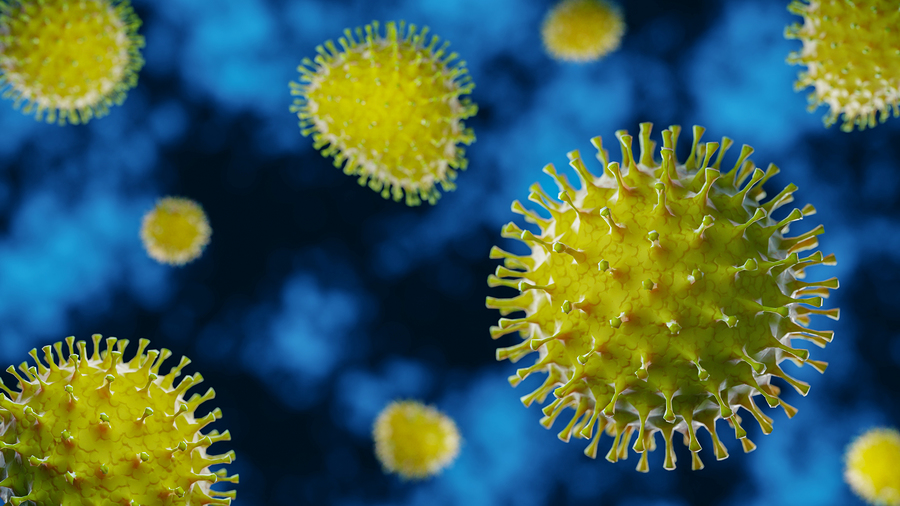 Several animal health advocacy groups have joined forces to form the COVID Council, aimed at keeping veterinarians informed about the global impact of the virus on the pet industry.
Comprising representatives from the Association for Animal Welfare Advancement (AAWA), the World Small Animal Veterinary Association (WSAVA), Shelter Medicine, Trupanion, MightyVet, and Not One More Vet, the council was established following a recent webinar, which attracted more than 12,000 registrants worldwide.
And now a second webinar, "Updated Guidance for Veterinary Community Response," will address additional questions and concerns from the veterinary community. It will also offer updates on new developments and provide guidance to animal health professionals based on the latest news.
"I speak for us all when I say that we have been overwhelmed by the response from the community surrounding the first webinar," says moderator, Steve Weinrauch, BVMS, MRCVS, chief veterinary officer at Trupanion and founder of MightyVet. "I'm delighted to be part of this COVID-Council to bring much needed data on a topic that is front and center on everyone's minds. This follow-up webinar is an excellent opportunity to answer the hundreds of questions that were asked of the experts."
The webinar takes place April 2 at 5 p.m. EDT (2 p.m. PDT). To register, click here.