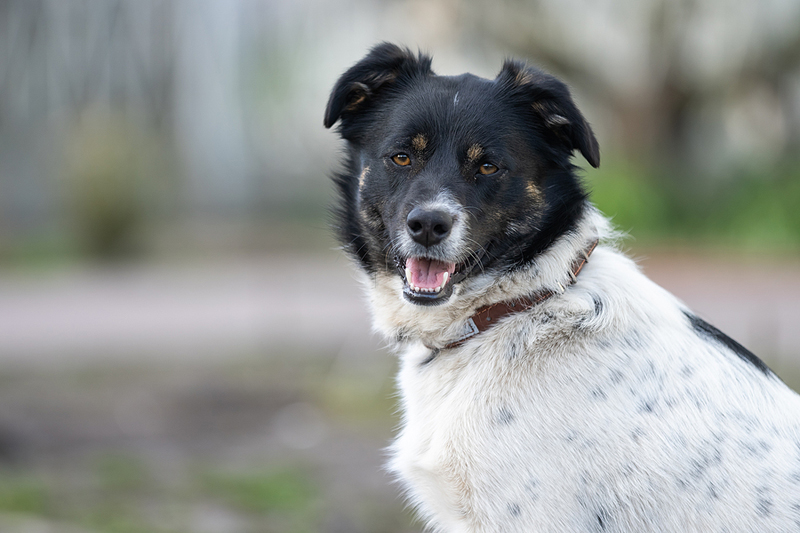 Learning more about COVID from a One Health perspective and better understanding its impact on human, animal, and environmental relationships is the driving force behind a newly funded project in California.
Dogs, cats, hamsters, and other pets that may have been exposed to the virus via human contact may qualify for free SARS-CoV-2 testing by the Veterinary Public Health of Los Angeles County.
In a recent tweet, LA Public Health shared the eligibility for testing comes if a pet has been "exposed to a human or animal with COVID-19 symptoms or has symptoms of COVID-19."
Symptoms of the virus in animals may include:
Fever
Coughing
Difficulty breathing or shortness of breath
Lethargy (i.e. unusual lack of energy, sluggishness)
Sneezing
Runny nose
Eye discharge
Vomiting
Diarrhea
Loss of appetite
Additionally, some animals that have the virus are asymptomatic.
LA Public Health has partnered with various local animal care facilities and agencies with the primary goal of testing many species of animals including wildlife, domestic pets, marine animals, and more.
"This project will help us to learn more about COVID-19 from a One Health perspective, meaning we can learn more about the significance of COVID-19 in human, animal, and environmental relationships," the agency says.
As of writing, 177 animals have been tested in the county. All have tested negative for the virus.
The project, which was announced by the Los Angeles health officials on Aug. 20, is funded by the Council of State and Territorial Epidemiologists (CSTE) and the Centers for Disease Control and Prevention (CDC) to support surveillance for SARS-CoV-2 in animals in the county.
Veterinarians and animal care facilities interested to join the initiative may contact the LA Public Health to request for test kits, as well as report suspected and confirmed cases.
For more, click here.