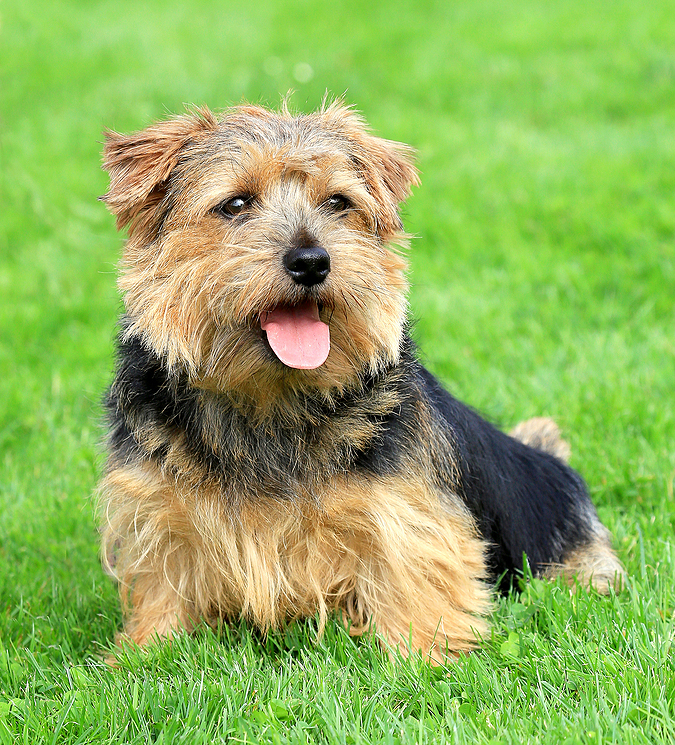 Long-term daily use of cannabidiol (CBD) appears to be "well tolerated" in healthy canines.
Mars Petcare has published the results of a six-month long, placebo-controlled, and blinded study, exploring the safety of daily CBD use in dogs.
The aim of the research, which was carried out by the Waltham Petcare Science Institute, was two-fold, Mars reports:
To demonstrate tolerance of a once-daily oral dose (4 mg/kg of body weight) well characterized, broad-spectrum THC-free CBD distillate over a six-month period to healthy adult dogs.
To quantify the level of CBD in the dogs' fasted plasma, urine, and feces over the same period.
Participants of the 40-dog study included 17 Labrador retrievers, 15 Norfolk terriers, and eight beagles, all of which were clinically healthy.
For the study's duration, researchers assessed a broad range of health measures, including biochemistry, hematology, and urinalysis. Participating canines also received monthly veterinary examinations, twice-daily well-being observations, and a daily quality-of-life survey. These measures were taken before the study began, then after two, four, 10, 18, and 26 weeks of CBD feeding, followed by four weeks of washout. CBD concentrations were measured at the same intervals in plasma, feces, and urine.
The findings, researchers say, provide evidence a once-daily oral dose of this measure is well tolerated in clinically healthy dogs for a duration of six months, Mars reports.
"I'm heartened to see this study on the safety of CBD for dog health," says the company's chief medical officer, Jennifer Welser, DVM, DACVO. "We continue to receive questions from pet owners on whether it's safe to give their pets CBD. We hope, with continued research, to be able to provide science-based guidance our clients expect and rely on."
The findings have been published in Frontiers in Veterinary Science.