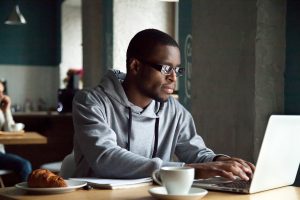 The District of Columbia Board of Veterinary Medicine is the 45th jurisdiction to incorporate the program for the assessment of veterinary education equivalence (PAVE) certificate as part of the licensure process for international veterinary graduates.
"An international veterinary graduate who has attained their PAVE certificate through the AAVSB has proven English proficiency, passed the qualifying science examination (QSE), and completed an evaluated clinical experience at an American Veterinary Medical Association (AVMA) council on education accredited institution," said director of program services at AAVSB, Nancy B. Grittman.
PAVE evaluates the education equivalence of graduates of nonaccredited veterinary programs outside the U.S. and Canada on behalf of participating American Association of Veterinary State Boards (AAVSB) member boards.
"AAVSB is focused on member boards having the right information at the right time to be able to make a licensure decision," said James T. Penrod, CAE, FASLA, executive director at AAVSB.
"PAVE is instrumental in ensuring licensing jurisdictions have the information they need to make a licensure decision for a graduate of a non-accredited veterinary program."