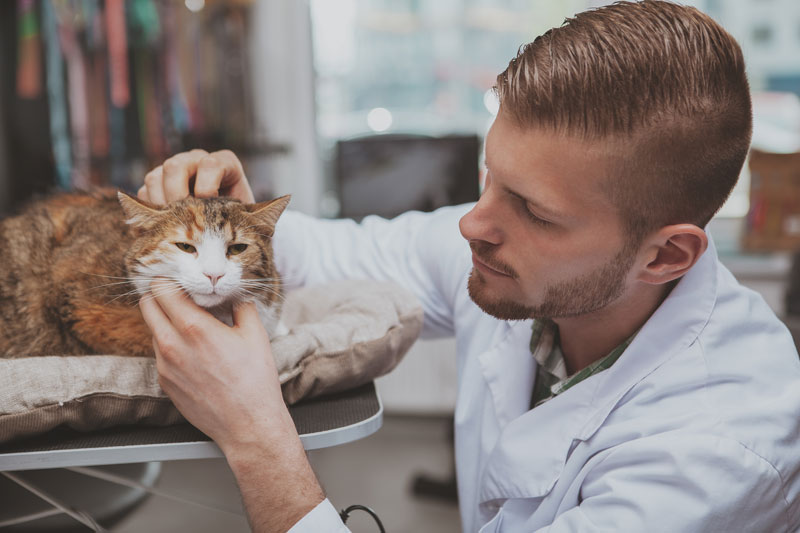 While the overall demand for veterinary professionals is high, student debt disparity and significant wage gaps remain an industry-wide concern.
This is according to a new report from the American Veterinary Medical Association (AVMA), which surveyed recent graduates, practice managers, and other professionals for an overview of current industry-wide strengths, changes, and opportunities.
Regarding education, the data showed nearly all graduates (94.6 percent) received job offers upon completing their studies. Sixty percent planned to pursue full-time work and 43.4 percent of total grads were interested in the companion animal sector.
While overall employment numbers are high, debt load, however, is less consistent. A record-high 18.2 percent of individuals reported no debt upon graduation (up from 17.3 percent in 2018), but 10.7 percent reported debt levels of more than $300,000. This disparity varied significantly from school to school: Midwestern University, for example, cited a median debt load of $340,000 (the highest), while Texas A&M averaged $80,000 (the lowest). Overall, the mean debt of the 2019 graduating class was $149,877.
Female graduates, however, carried an average of $6,900 more debt than their male counterparts. Further, despite dominating the profession in terms of sheer volume (70 percent), women continue to earn less than men by a margin of approximately $2,600.
Pay disparity is also apparent when comparing those who work in urban/suburban areas and those in rural communities, with the latter group netting $3,200 less. Overall, however, average compensation for new grads increased to $70,045 in 2019, up from $65,983 in 2018.
To access AVMA's 2020 Economic State of the Veterinary Profession, click here.