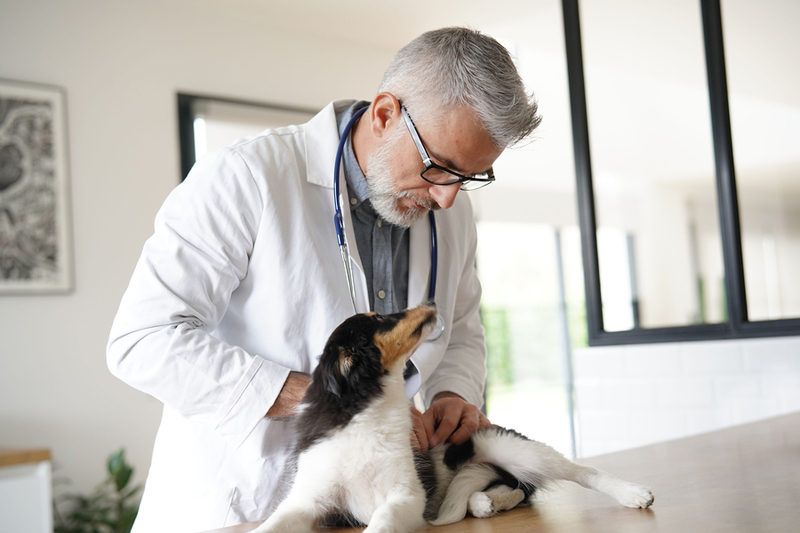 Four months after venturing into the world of reference laboratory services, Zoetis has bolstered its presence within the space through the acquisition of Ethos Diagnostic Science.
"We are thrilled to add the Ethos Diagnostic Science labs to our expanding diagnostics presence in the U.S., and we look forward to working with their dedicated, trusted, board-certified pathologists, and laboratory technicians," says Lisa Lee, senior vice president and head of global diagnostics for Zoetis.
A business unit of Ethos Veterinary Health, Ethos Diagnostic Science has lab locations in Boston, Denver, and San Diego. Its clinical team, which boasts combined experience in veterinary and laboratory medicine, performs testing for all veterinary species in hematology, clinical chemistry, urinalysis, microbiology, parasitology, endocrinology, serology, cytology, and histology.
"We're very proud of Ethos Diagnostic Science and our lab teams who have demonstrated our core value of innovation and provided invaluable service to our clinical teams, pet families at Ethos Veterinary Health, and veterinary teams of our lab customers," says Ethos Veterinary Health's chief strategy officer, Brian Cassell.
"We look forward to a continued strong relationship with Zoetis as they add our labs to all that they can offer the veterinary community."
Zoetis first entered the veterinary reference laboratory space in 2019 with the acquisition of Phoenix Lab, followed by ZNLabs.