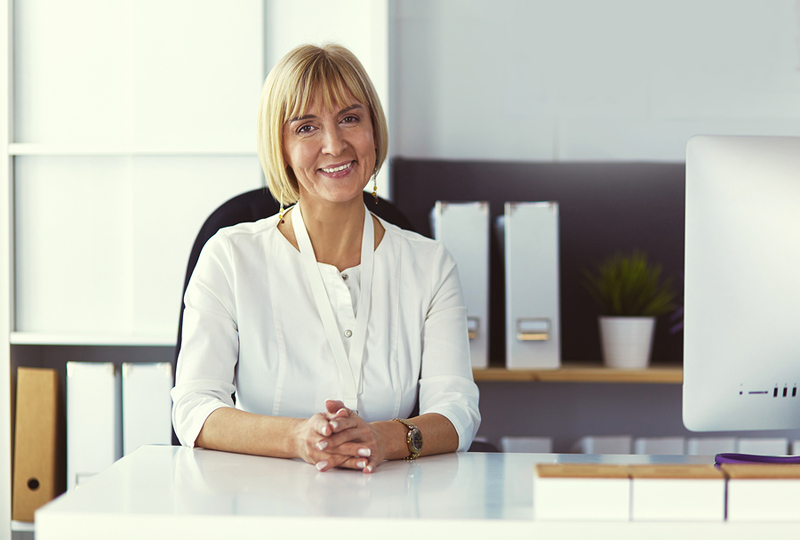 A new online tool from the Veterinary Hospital Managers Association (VHMA) allows practice managers to digitally share their certified veterinary practice manager (CVPM) certification with colleagues and potential employers.
Compatible for use on websites, social media channels, and resumes, CVPM digital badges contain meta-data communicating the significance of the credential, as well as the process involved in earning it.
The certification, VHMA says, is regarded by many in the industry as the highest level of credential for a professional veterinary manager. To qualify, an individual must have:
three years' active employment as a practice manager;
18 college semester hours in management-related courses;
48 hours of continuing education (CE) courses, seminars, etc., specifically devoted to management; and
four letters of recommendation.
"The digital badge will transform the way veterinary professionals communicate their accomplishments to other professionals, those in the industry, and the public," says VHMA executive director, Christine Shupe. "By simply clicking on the badge, others can learn about the standards and criteria that were met to earn the credential."
For more on CVPM certification, click here.