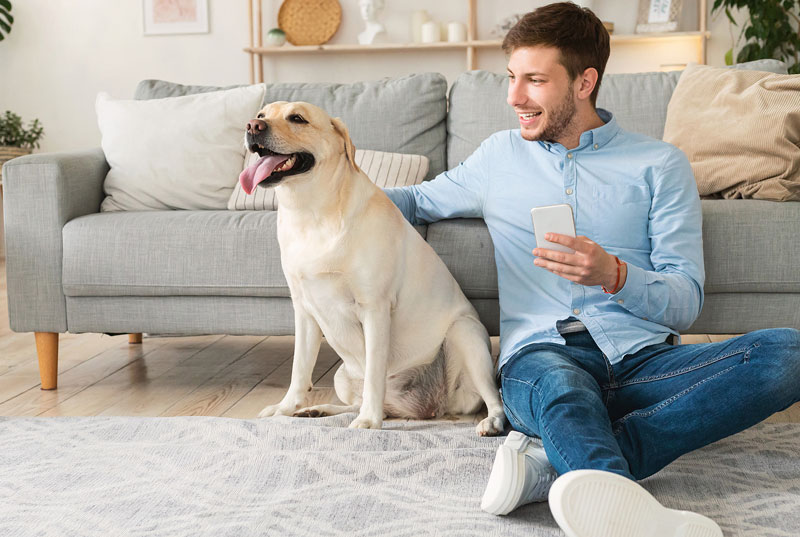 A global animal health company is aiming to expand and accelerate its digital portfolio through the creation of a new subsidiary.
Boehringer Ingelheim Animal Health USA has established Pawru, Inc., as a separate company within the Boehringer Ingelheim Animal Health business.
Pawru will encompass and expand the Boehringer Ingelheim digital collaborative animal healthcare platform currently known as PetPro Connect, the parent company says, with PetPro products transitioning to Pawru branding.
"Since expanding PetPro Connect to the entire United States less than a year ago, we have gained incredible insight into the opportunities for advancing pet health and wellness using innovative digital technologies," says Boehringer Ingelheim Animal Health's head of U.S. digital health, Heath Wilkes. "We are excited to deliver additional offerings as Pawru."
"The evolving trends in pet health care and the experience of caring for animals during a pandemic have accentuated the importance and value of convenient and collaborative veterinary care for pets," adds company president Randolph Legg. "By establishing Pawru, we are creating a clear path to deliver future digital innovation and growth to benefit our animal health customers and partners."