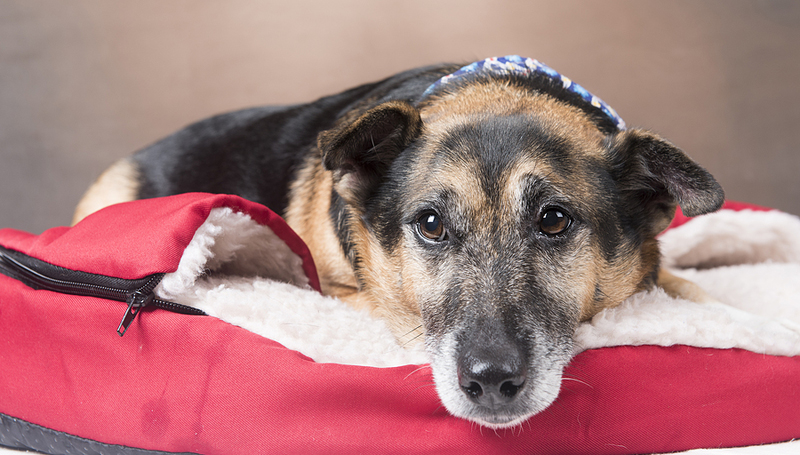 Pets displaced by Oregon's raging wildfires now have place of refuge, thanks to VCA Animal Hospital.
The group is offering free boarding assistance for companion animals whose owners have been forced to evacuate their property due to the large wildfires currently burning in America's westernmost states.
"Our Oregon hospitals are here to provide free boarding assistance to pet owners so they know their pets are in a safe and caring place while they attend to their priorities," says VCA Animal Hospital and Petcare Services' president, Todd Lavender, DVM. "We understand how stressful it is dealing with the fires during a pandemic and we are here to help."
Boarding assistance is now offered on a space-available basis in the following hospitals (owners are encouraged to call ahead to ensure space is available):
VCA Keizer Veterinary Hospital: (503) 393-3633
VCA Vitality Animal Hospital: (503) 399-8300
VCA Salem Animal Hospital: (503) 581-1438
VCA Delta Oaks Animal Hospital: (541) 345-7970
VCA McKenzie Animal Hospital: (541) 747-3859
VCA Westmoreland Animal Hospital: (541) 485-4595
For more information, visit the group's main Facebook page.